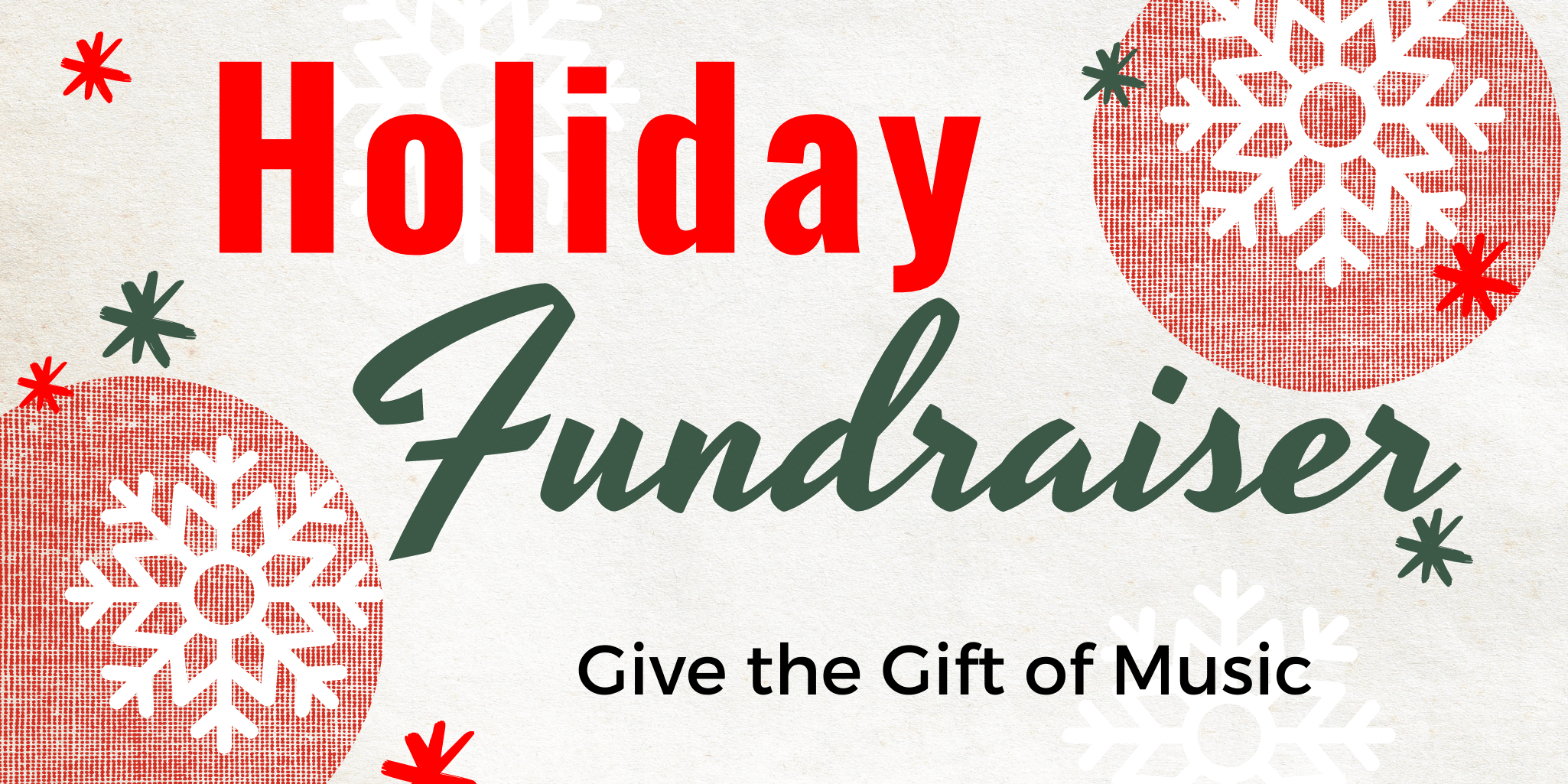 Performing Stars of Marin
Performing Stars of Marin is a local non-profit based in Marin City, dedicated to enriching the lives of young people, and their families, using cultural enrichment to build pride, character, discipline and self-esteem. For over 30 years, their programs have reached the youth of Marin City and helped them develop social and professional skills, improving their academic performance and professional readiness through exposure to culture and arts throughout Marin County.
Performing Stars has partnered with theater arts and education programs to provide the access and connections young people need to succeed. Partnerships include Arts+ Bayside MLK, Stapleton School of the Performing Arts, and Dominican University, to name just a few. The Magic Flute is proud and honored to support Performing Stars with this year's annual Holiday Fundraiser. 100% of the donations collected through this raffle will be used for early music education.
All proceeds from this raffle will be used to provide weekly group music lessons for TK-K kids from Marin City. Lessons will be taught by a professional music teacher at The Magic Flute starting as early as January 2022. (The Magic Flute is donating the raffle prizes, space for lessons, and is sponsoring the teacher.) The more funds raised, the more classes taught! Plus, you get a chance to win your choice of either a Fender, FA-125CE Dreadnought Cutaway with EQ Black and a Pig Hog Black guitar stand (valued at $249.98) OR a Casio Keyboard CT-S400 and Casio Keyboard stand (valued at $253.99).
Give the Gift of Music, buy a raffle ticket.
Learn more and get involved at https://www.performingstars.org/