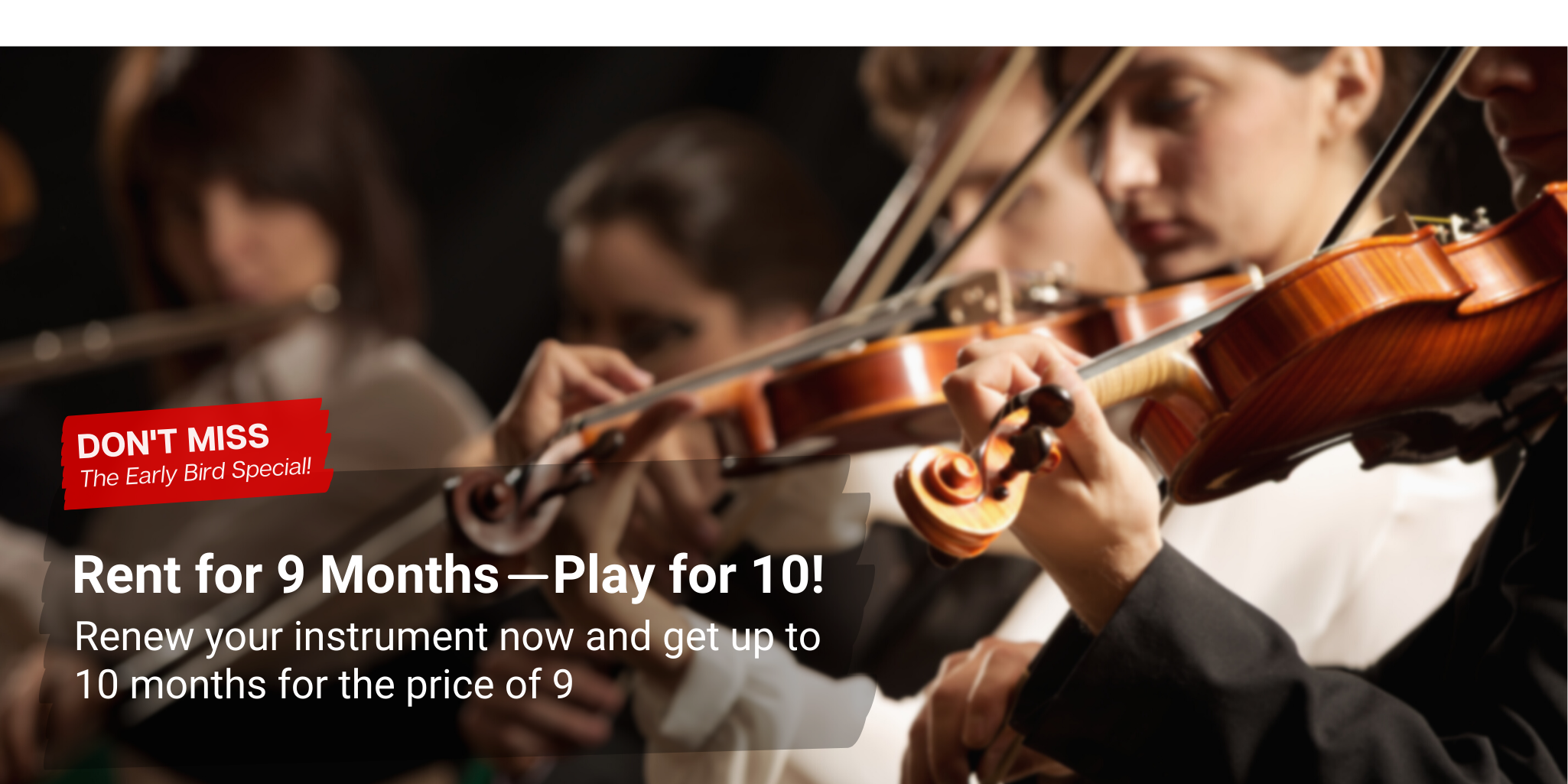 Renew Today for the Best Savings
If your instrument rental contract is coming to an end, but your music career continues, you don't have to return your instrument. Take advantage of our Early Bird Special by renewing now for the next school year, keeping your instrument all the way through June 30, 2022.
Plus, renewing your instrument enables you to keep your purchase credit earned to date!

---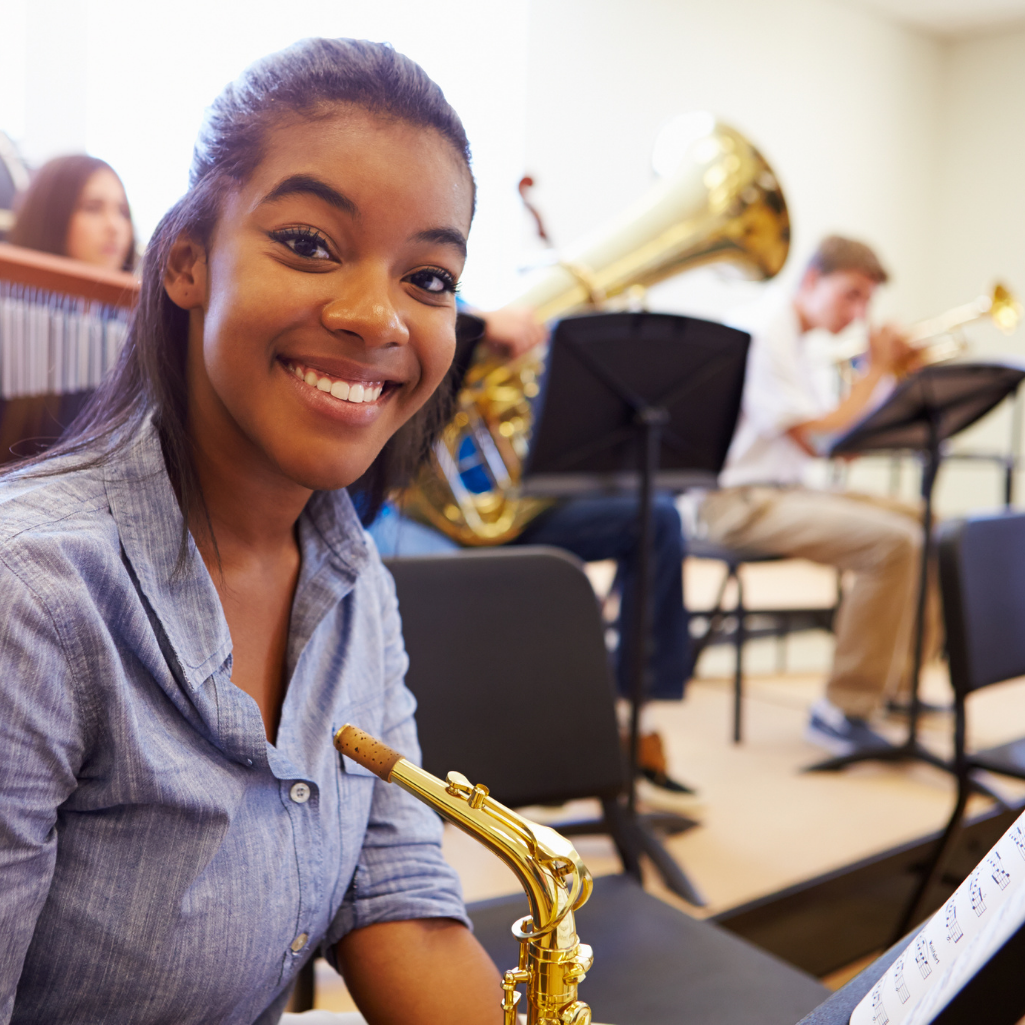 If your child's interest is high and will continue after the next school year, buying the instrument now might be worthwhile (unless you have a fractional-size instrument where upsizing might make more sense).

Log into your account to see your accumulated purchase credit and "buy it now" price.
---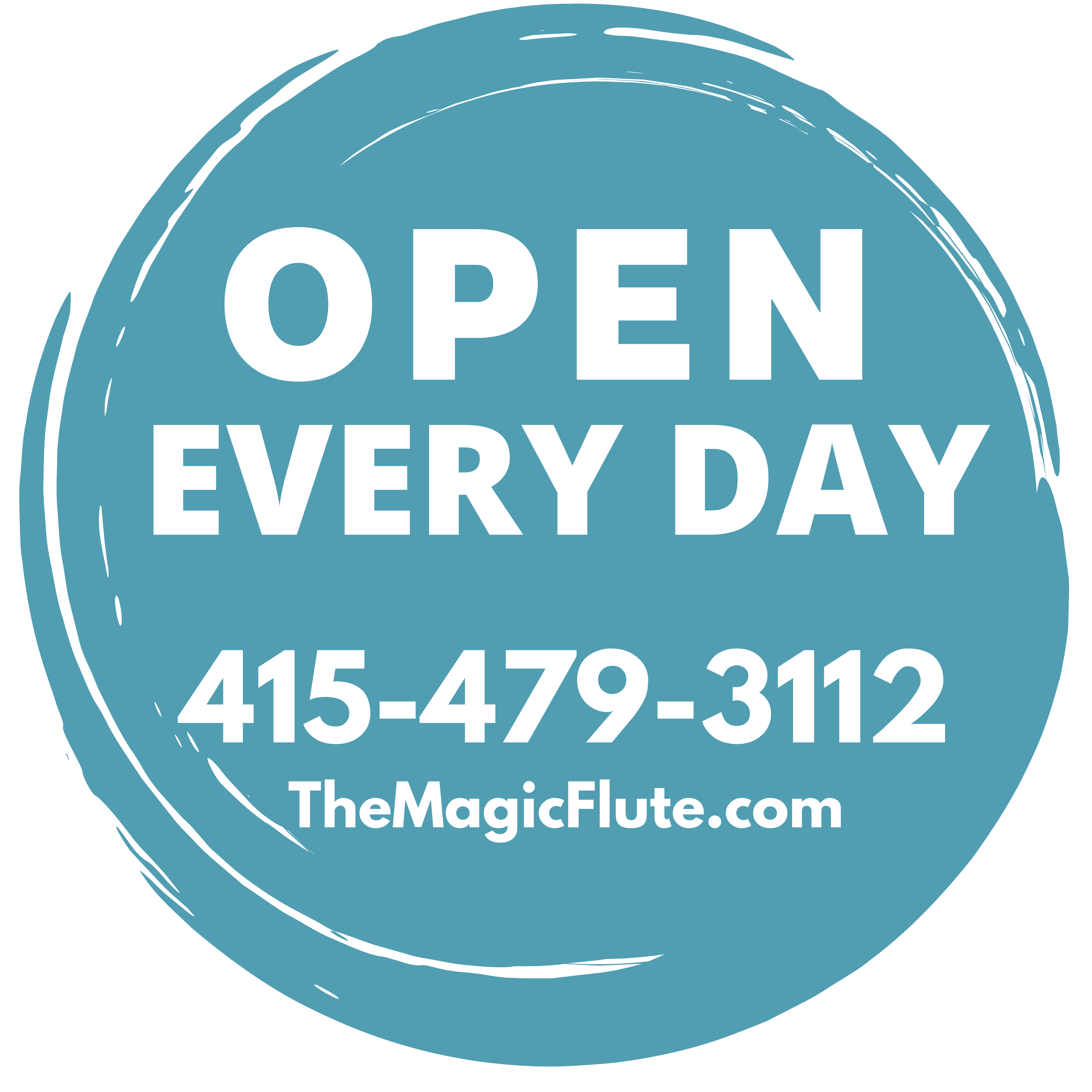 If you know you won't need your instrument after your contract ends, simply bring it to the store during normal business hours.

Per your contract, if you don't renew or return your instrument by the contract end date, you'll be billed month-to-month at the regular rate, including tax.
---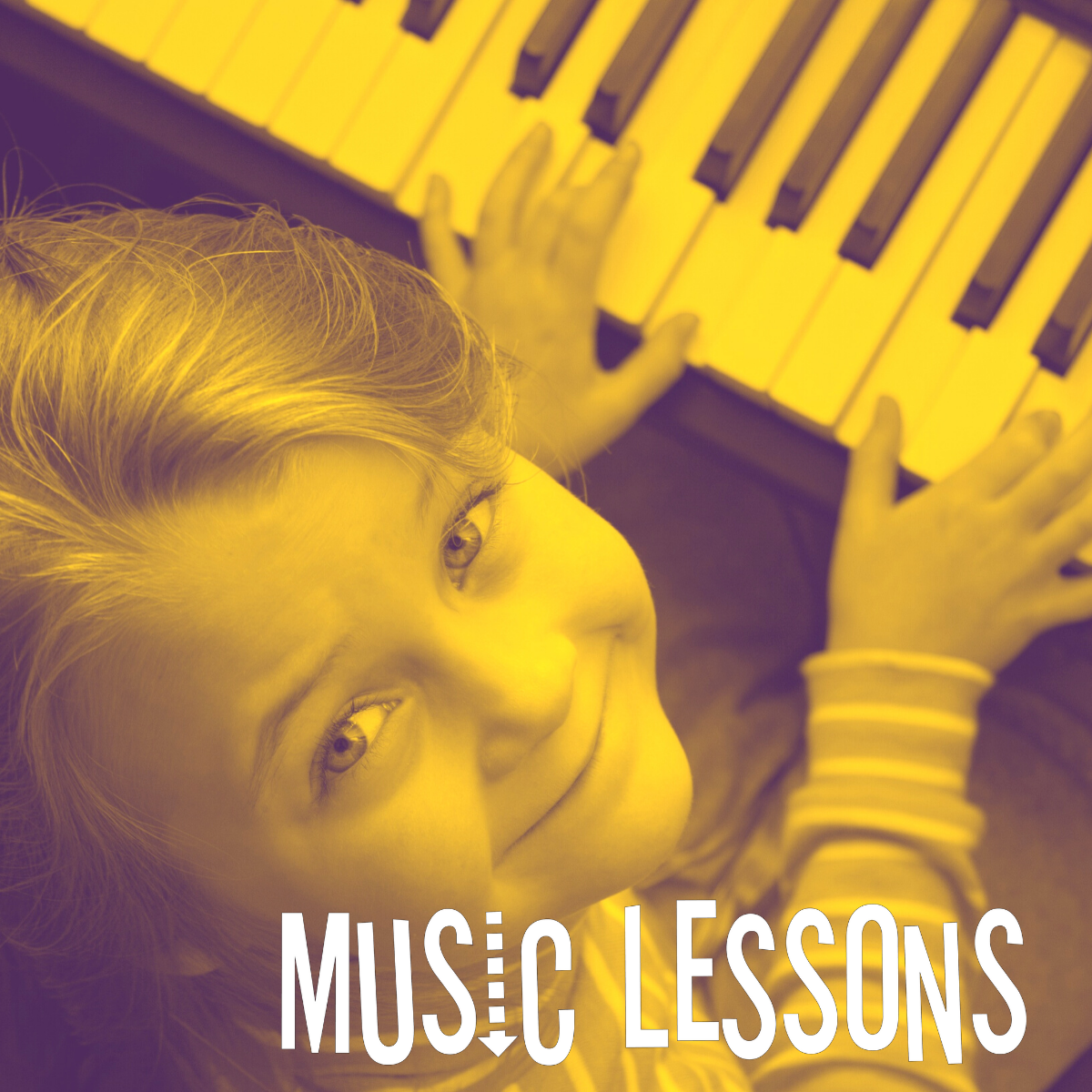 Weekly music lessons with an experienced, inspirational teacher is a great way to augment school music classes. Find a teacher, day and time that works best for you and give it a try with a FREE trial music lesson.
---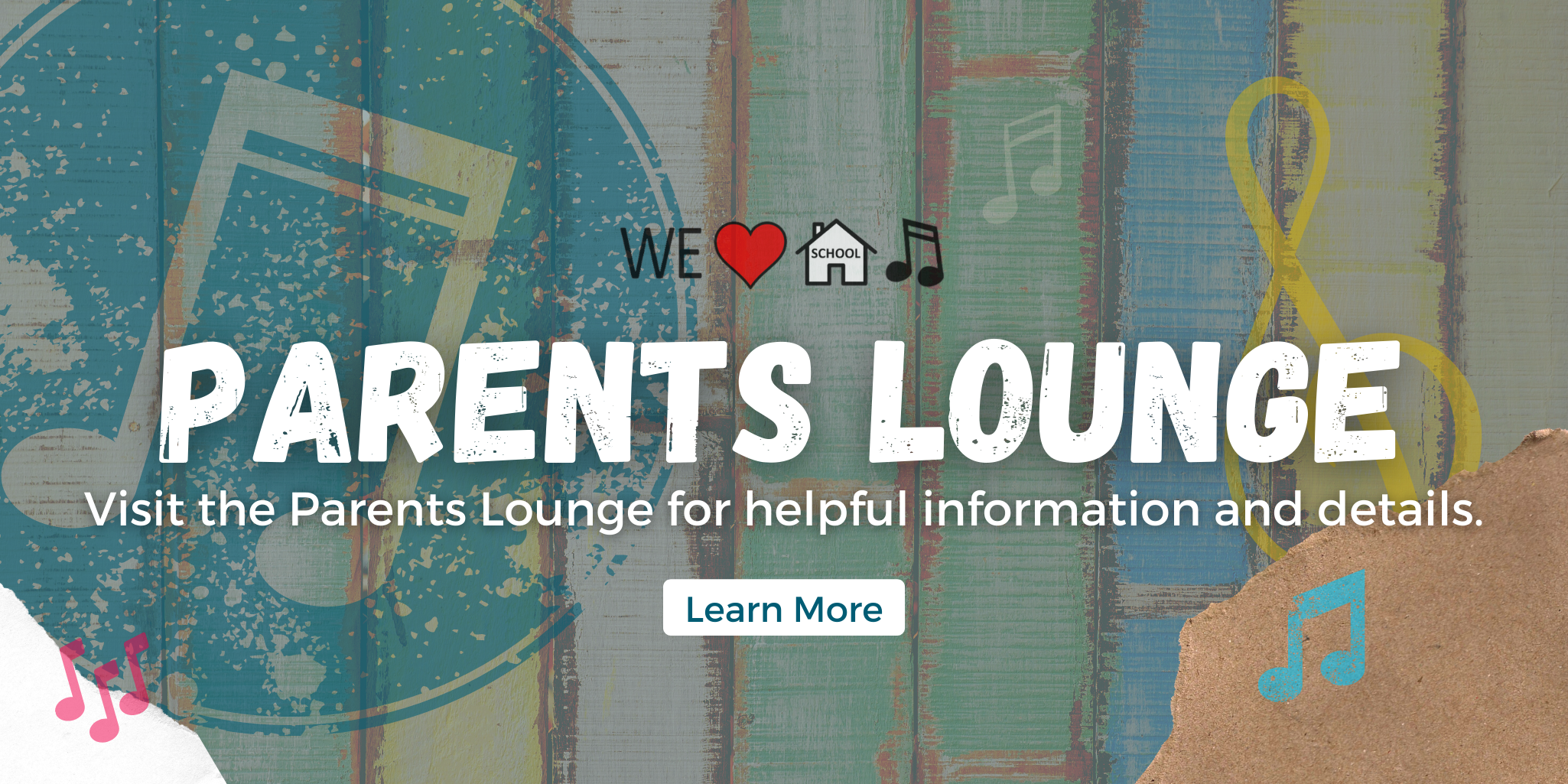 "The team here is fantastic. Excellent service, a wide selection of instruments, reasonable prices and terms for purchase, rental, etc. My experience with The Magic Flute covers sheet music, guitars, violas, violins and woodwinds."
— Andrew M.
"The Magic Flute has been an incredible resource for our family. We've been getting our children's school instruments here for many years. Five stars for The Magic Flute!"
— Alexis H.
---