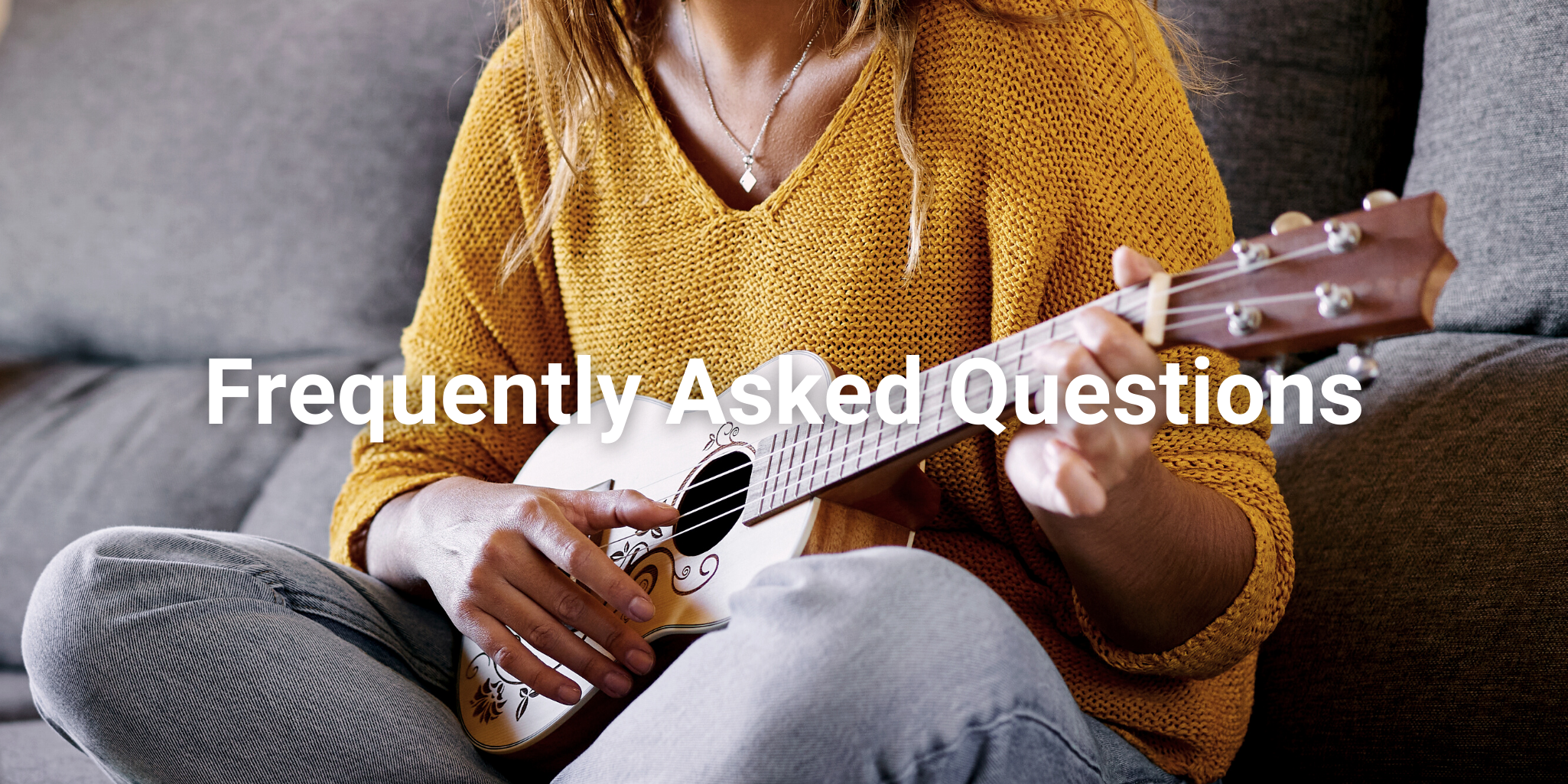 Music Lessons Program
Register online (themagicflute.com/topic/lessons) or by phone (415-479-3112), with a credit card as payment method. Once registered, your subscription will be renewed automatically every 4 weeks.
Lessons are weekly for at least 30 minutes. Following the initial lesson, if you and the Teacher agree, weekly lesson length can be extended to 45 or 60 minutes.
Lessons are pre-paid 4 weeks at a time, with an auto renewed subscription.
Notify your Teacher by logging into Teacher Zone as the Student, so that you can see the schedule. Click on the lesson date that you want to change to open a window that allows you to click the button "reschedule". Your Teacher will receive the notification and will either accept or decline your request. If the request is accepted, the new date will be confirmed via email. If the request is denied, you will be notified (via email) and the next step is to discuss alternatives with the Teacher. You are also encouraged to discuss rescheduling directly with the Teacher via the Teacher Zone chat function.
For cancellations within a week of the lesson (i.e., "last minute" but more than 24-hours before the lesson), the lesson will be banked and can only be used as a make up lesson within 30 days of the original lesson day/time. For cancellations more than a week in advance (i.e., Spring Break, vacation, other planned absences), the lesson can either be refunded or applied to the next series of lessons.
Log in to Teacher Zone as the Student, so that you can see the schedule. Click on the lesson date that you want to cancel to open a window that allows you to click the button "cancel". The School and Teacher will be automatically notified. Alternatively, you can contact The Magic Flute by phone or text (415-479-3112) or via email ([email protected]). We encourage students/parents to also notify the teacher directly.
Let the Teacher and School know as early as possible for either rescheduling or crediting lessons paid. You can call the School at 415-479-3112 or send an email to [email protected]
Teacher Zone
Teacher Zone is a web-based platform designed specifically for the performing arts. It provides a unique learning and communication environment for Parents, Students and Teachers involved in music lessons. Parents and Students can use any device and can choose to download the Teacher Zone app for iPhone or Android. When you register with The Magic Flute Music Lessons, you become a member of our school in Teacher Zone.
Yes, as it is the most efficient way to connect Students with Teachers while enabling Parents to monitor their progress. It is also used to manage your lesson payment method.
Yes, it's very user friendly. Parents and Students simply need to login, complete their profile (add a picture, set notifications and add a payment method). Members are automatically notified via text and email of schedule changes, missed lessons, payments due, etc.
Students will use Teacher Zone to chat with their Teachers, view their schedule and practice assignments, time their practice, view Teacher supplied videos or other content, and for quick access to scheduled lessons when using video conferencing.
Parents will use Teacher Zone to track their child(ren)'s progress through attendance and practice reports, monitor their lesson schedule and Student/Teacher communications, and to manage lesson payment methods. It's important to note: when a Parent is logged in as the Parent, they cannot see their child's lesson schedule. Parents can log in as the Student to view their child's schedule and to request a schedule change or to cancel a lesson.