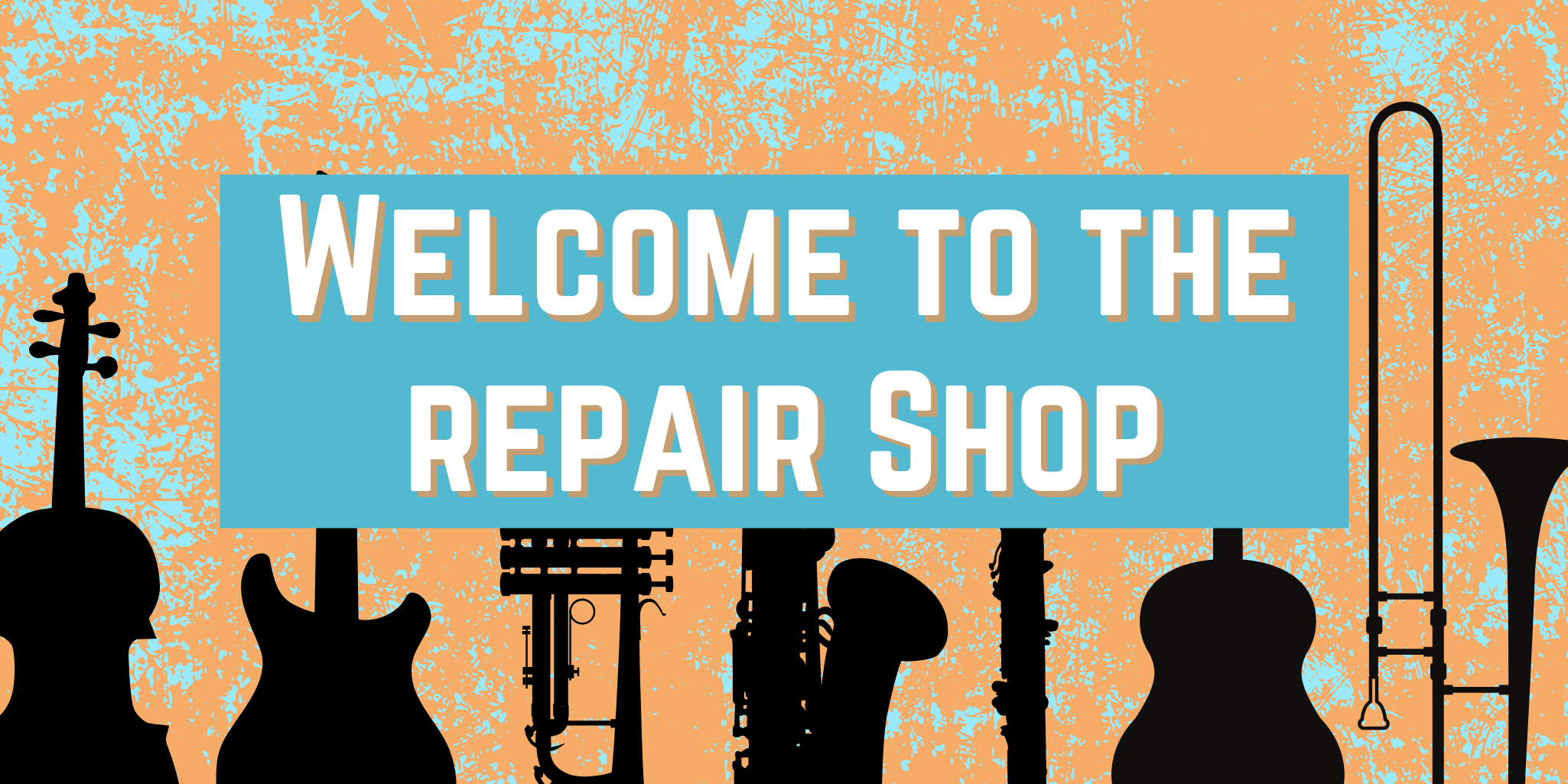 Instrument Repairs
The Magic Flute provides comprehensive instrument repair services for brass, woodwind, fretted instruments and orchestral strings, along with keyboards, amplifiers and electronics.
Simply bring your instrument into the store, during regular business hours, for a free consultation with one of our technicians. We will provide an honest evaluation of what your instrument needs and an estimate for labor and replacement parts, as well as a work completion date with the goal to get you back to playing as quickly as possible.
Whether you're a student, a professional player, or a school in need of fleet maintenance, our professional band and orchestra repair technicians are here to help.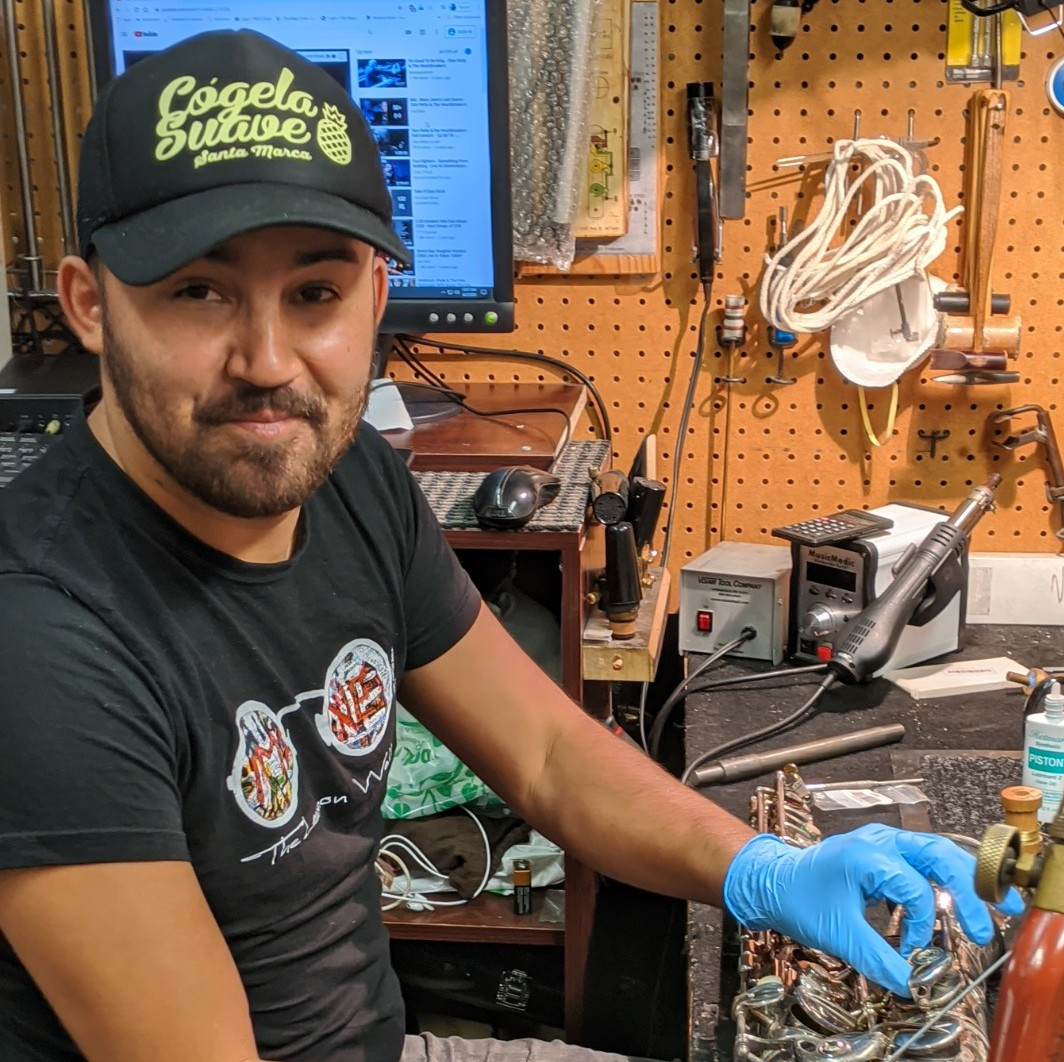 Ivan
Brass/Woodwind
A woodwind player originally from Colombia, Ivan Rondon is our chief brass & woodwind technician. Having worked as a brass and woodwind repair technician for 10 years, and as shop manager at The Magic Flute for the past 7, Ivan is here to meet your brass and woodwind repair needs—from basic maintenance, cosmetic repairs or the most detailed and intricate restoration.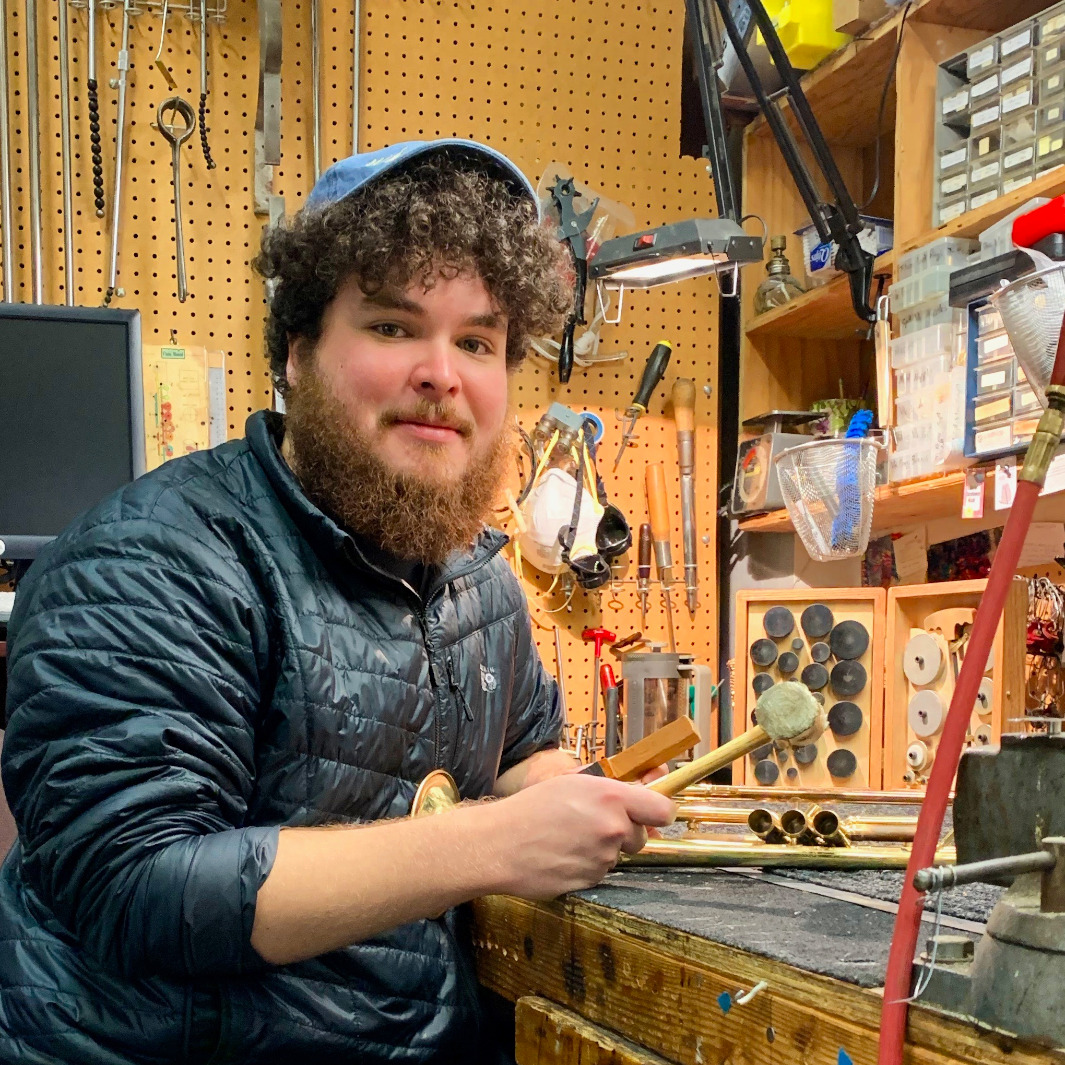 Chaco
Brass/Woodwind
As the newest (and youngest) member of the Repair Shop team, Chaco Amazé Lechón Peckham provides much needed bandwidth (no pun intended), especially during the school year. Whether your brass instrument needs cleaning, or dents removed from a valve or the bell, or simply needs a slide realignment, Chaco is an expert. If you're a woodwind player and need pad or spring replacement, cleaning or mechanisms need regulating, he's here for you.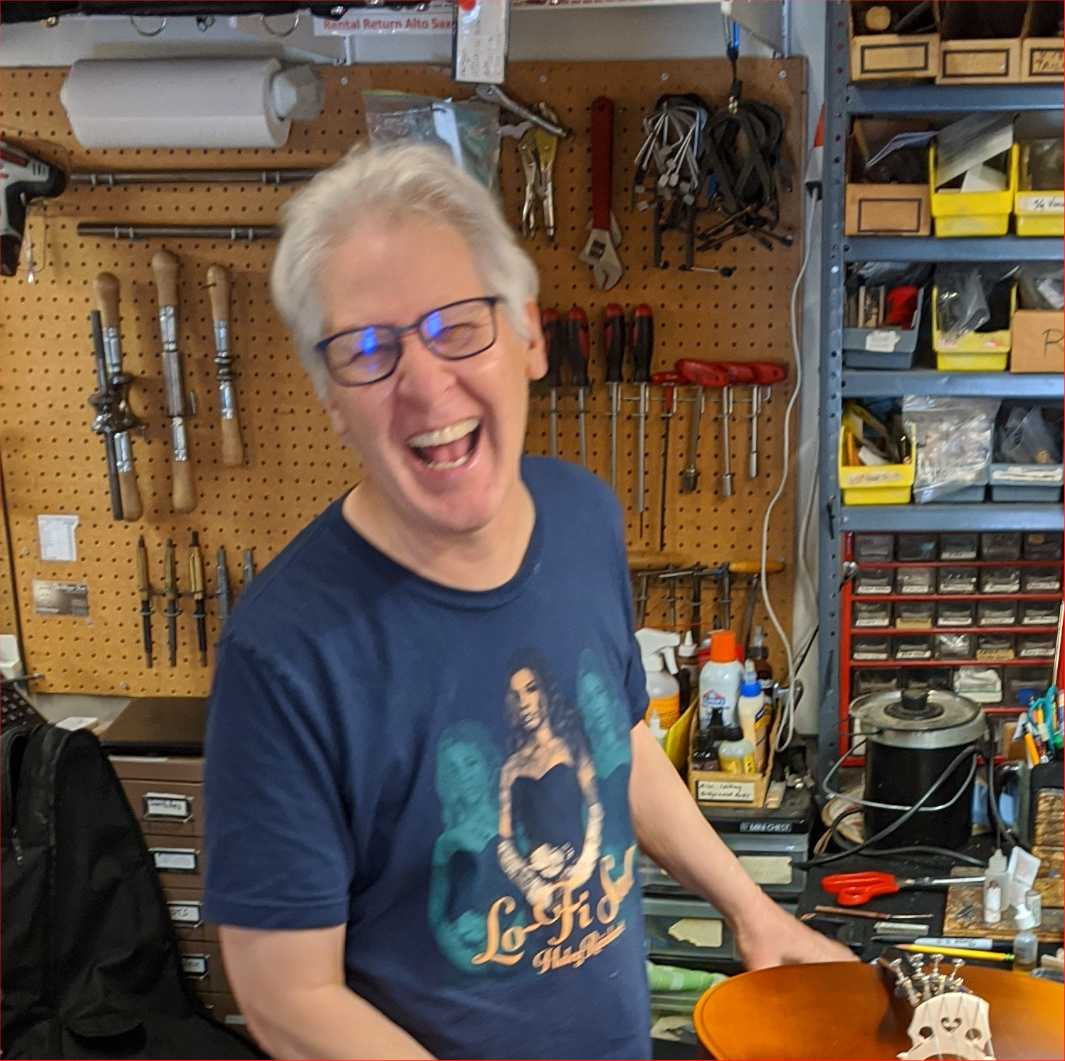 Mark
Orchestral Strings
Bass Player and Teacher, Mark Culberston, is our Violin, Viola, Cello, and Bass Repair Technician. Mark is well known for his meticulous attention to detail, and there is no job too tricky for his skills.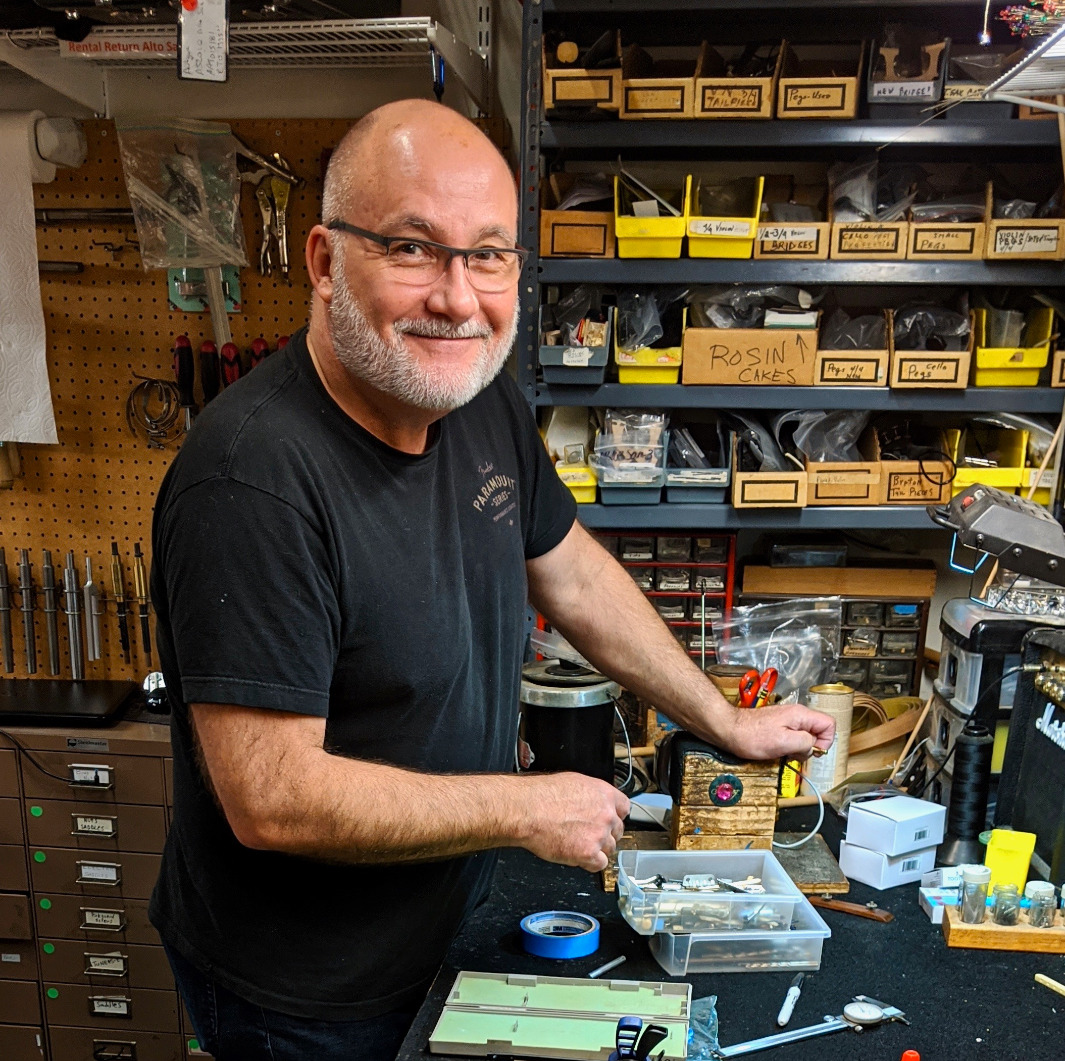 Christian
Guitar/Bass, Keyboards,
Amps/Electronics, and
just about everything else
A guitar player, Christian Dean, started doing repairs at The Magic Flute when he was at Terra Linda High. Christian has a well-earned reputation for doing the finest setups around!