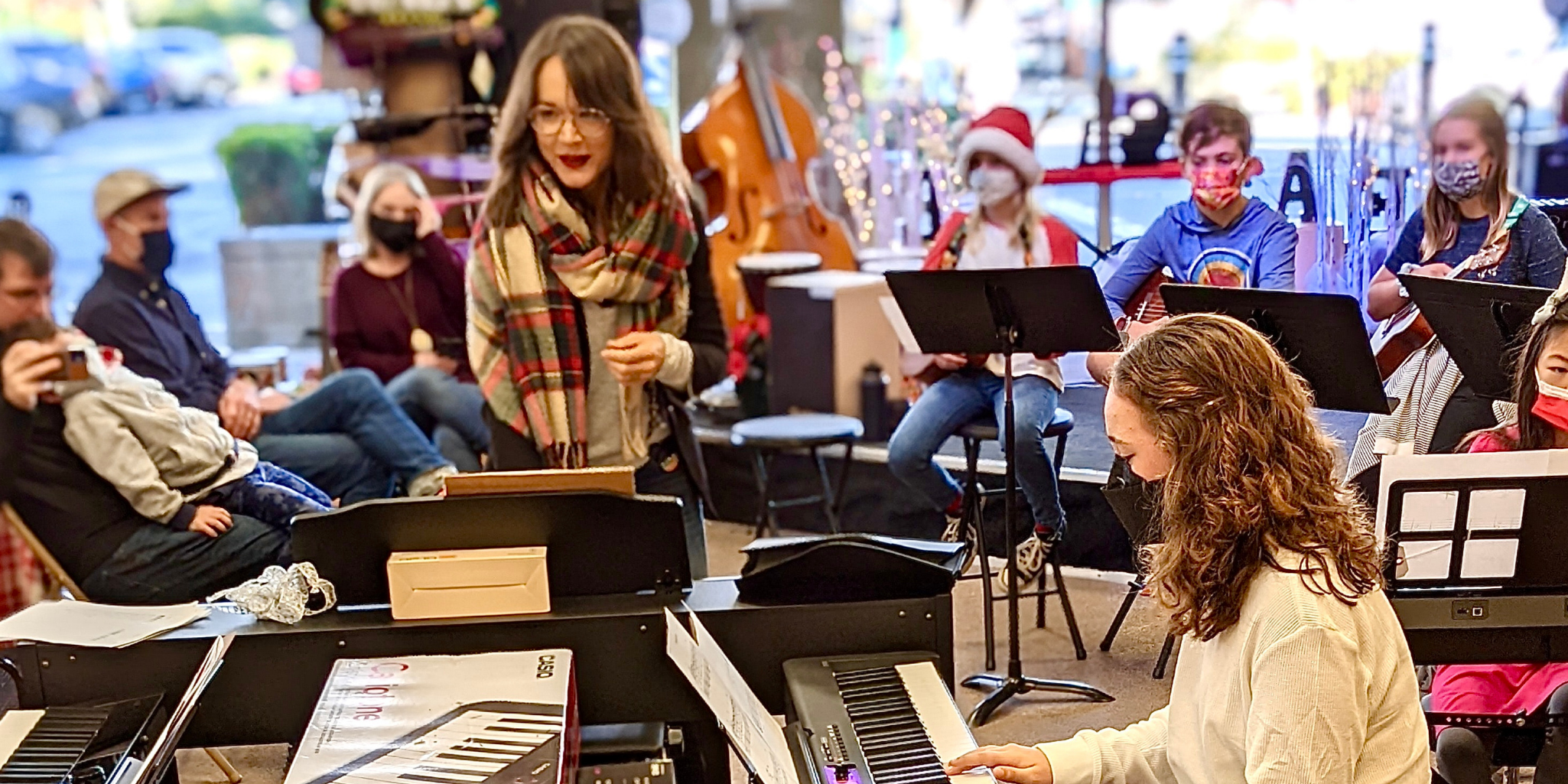 We believe, wholeheartedly, that music heals the soul. It is our joy and privilege to provide a space to celebrate and encourage the wonder of music in our community—today and for future generations.
Whether you meet us in our store, on our website or in the community, we hope to always convey our love of music and the power it has to transform, enlighten, and inspire.
---
Our Story
In early 1976, Michael Mitchell opened the doors to The Magic Flute at its original location by Lococo's Pizzeria and Scotty's Market in the Terra Linda neighborhood of San Rafael.
Mike, an English horn player, was a social worker at St Vincent's School for Boys before venturing into music retail when he bought B&G Music. Buying a music store was in line with his deep interest in music and community and, as a fan of Dvořák and Mozart, he renamed the store after Mozart's last opera (The Magic Flute).
In 1978, Mike expanded and moved the store to the Northgate One shopping center where it has thrived for over 40 years, serving thousands of musicians, an enduring and cherished community institution.
Read More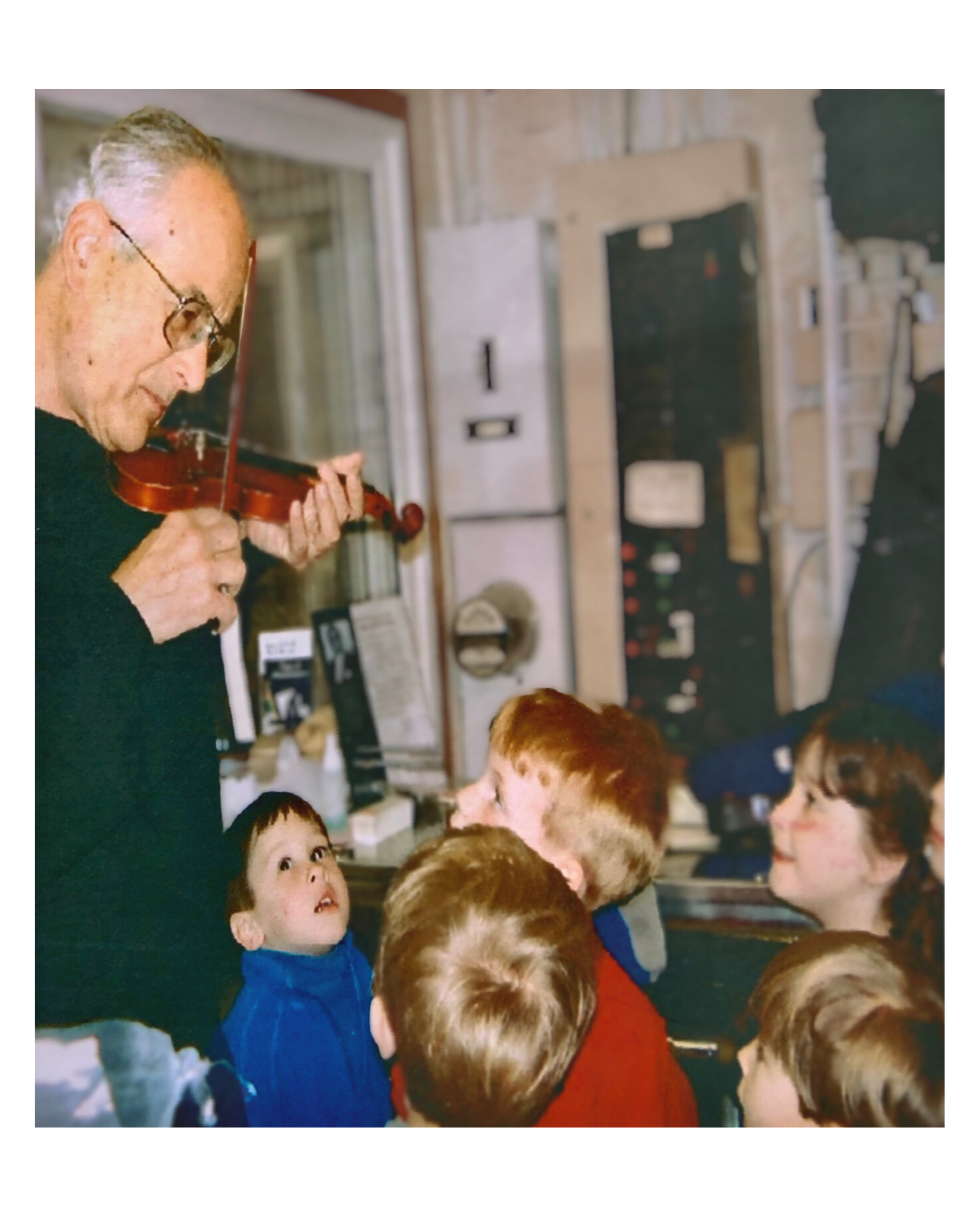 Management and Music Lessons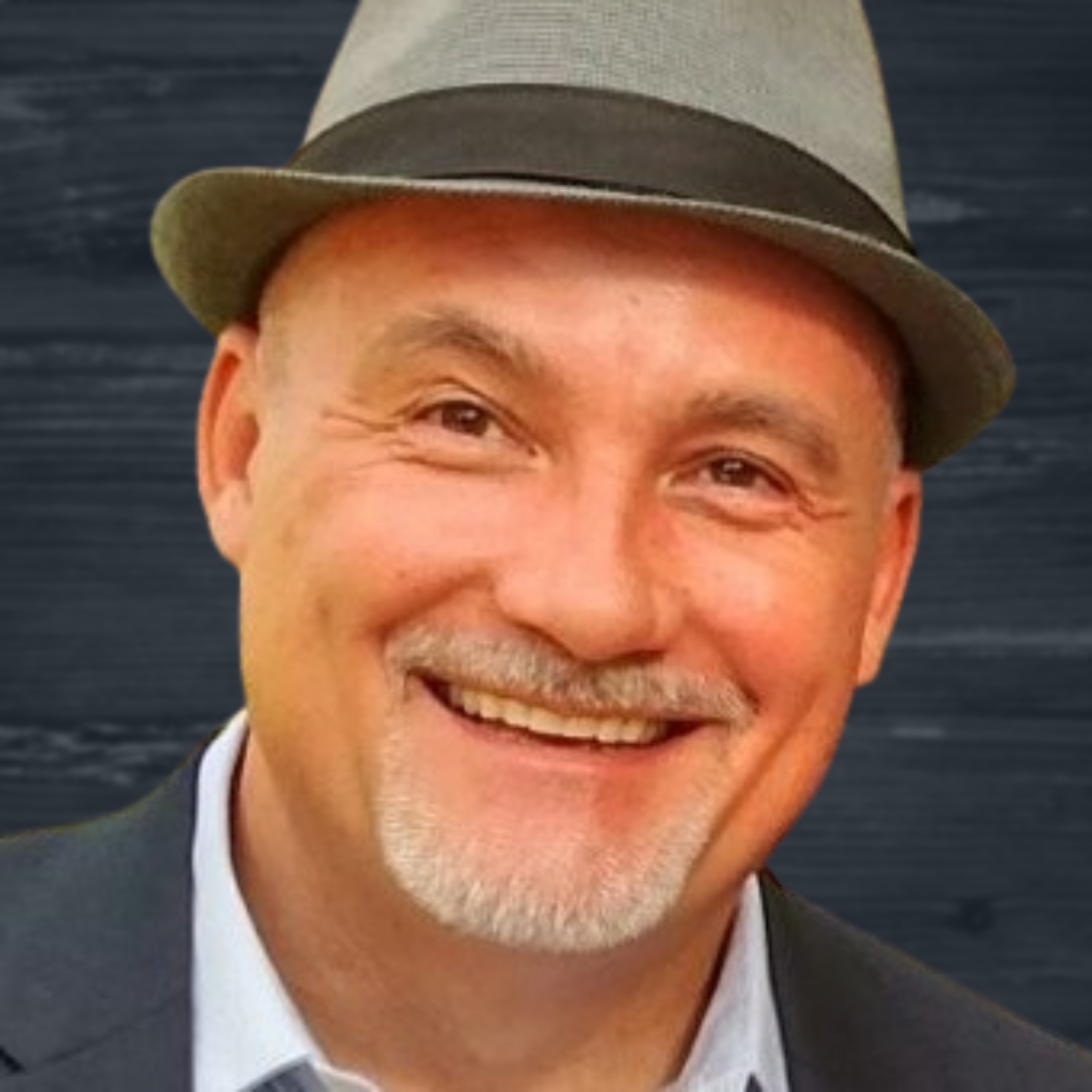 Christian Dean
Owner / Guitar Technician
Guitar, Voice
Christian has been connected to this store for most of his life. As a young kid, he saved up to buy his first guitar here in 1977 (Franciscan acoustic classical for $35.00!), started working here in 1980—shipping, receiving, stocking and cleaning, then bought the store from Mike 30 years later (2010). It would be an understatement to say he LOVES this place, the staff and the customers.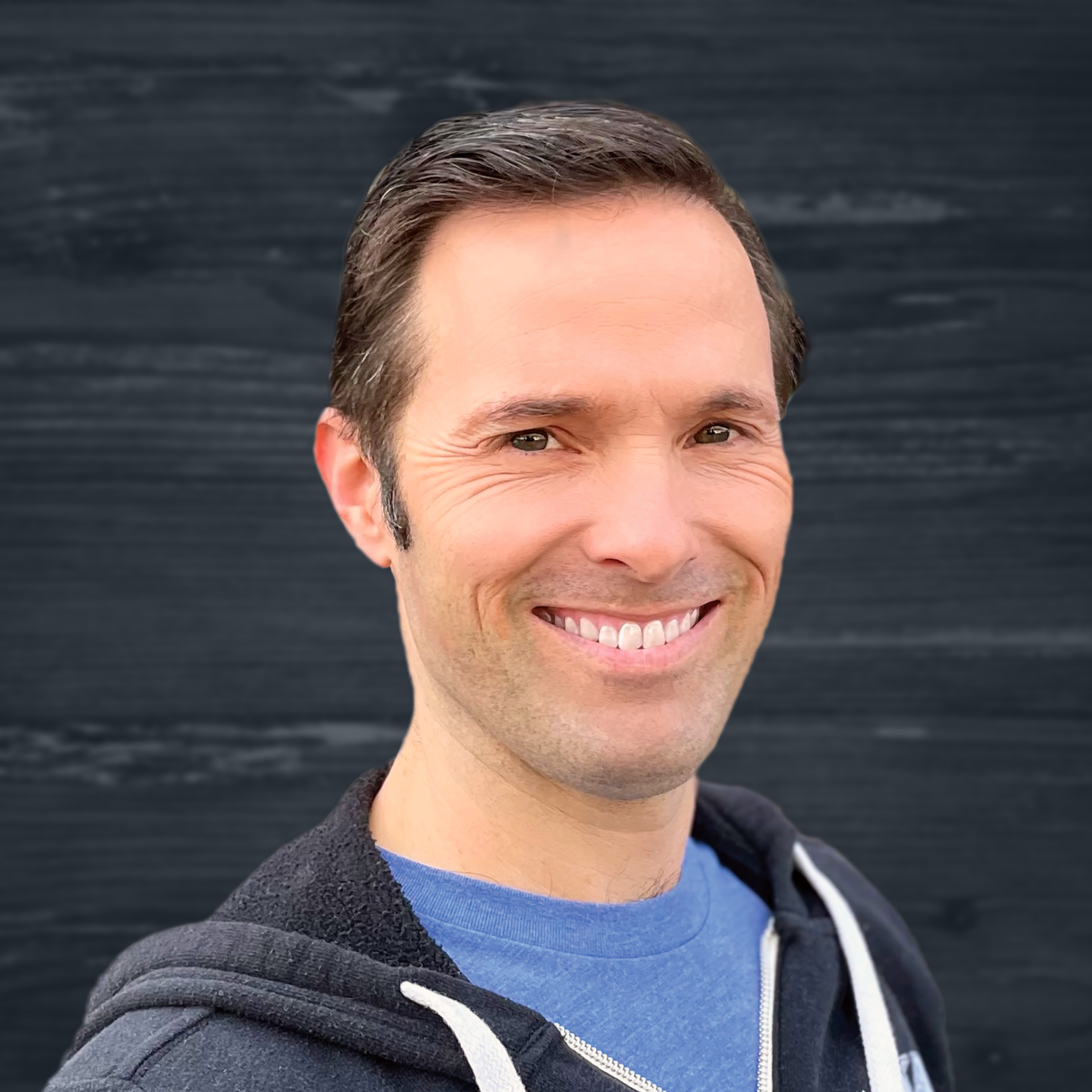 Loren "Spike" Klein
Drums
Since 2001, and after working in almost every position, Spike is our main "bean counter". Introduced to the store via jazz band at College of Marin, Spike says he's stayed because his bosses (past and present) are excellent, friendships made are irreplaceable, and he believes in our mission which is to help bring music-making into the lives of as many people as possible. Who can argue with that?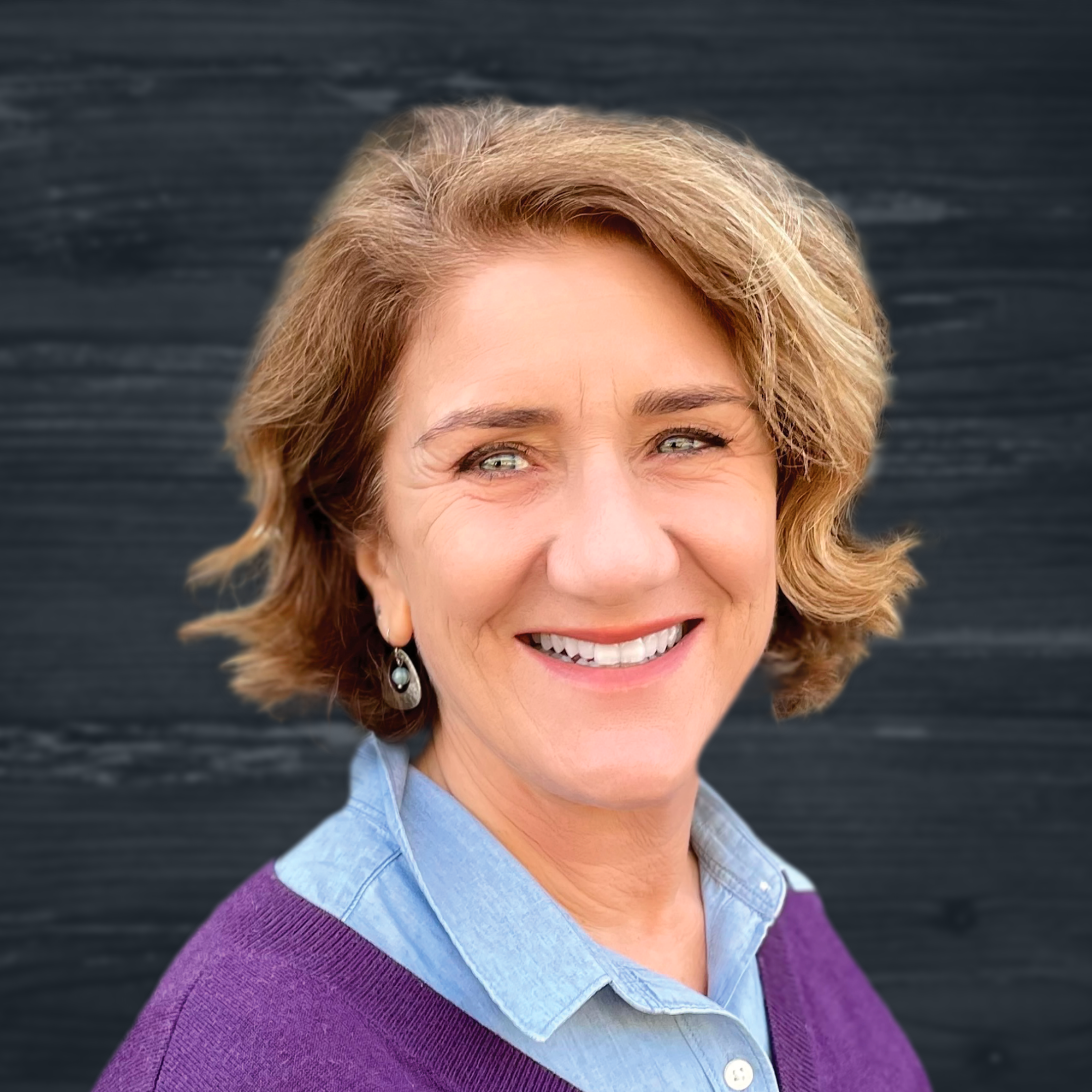 Tamara Osheroff
Ukulele, Voice
Tamara has spent her career in marketing consulting. Shortly before the 10th anniversary of store co-ownership, her career shifted such that she could finally join the team and focus her talents at The Magic Flute. She's never been happier.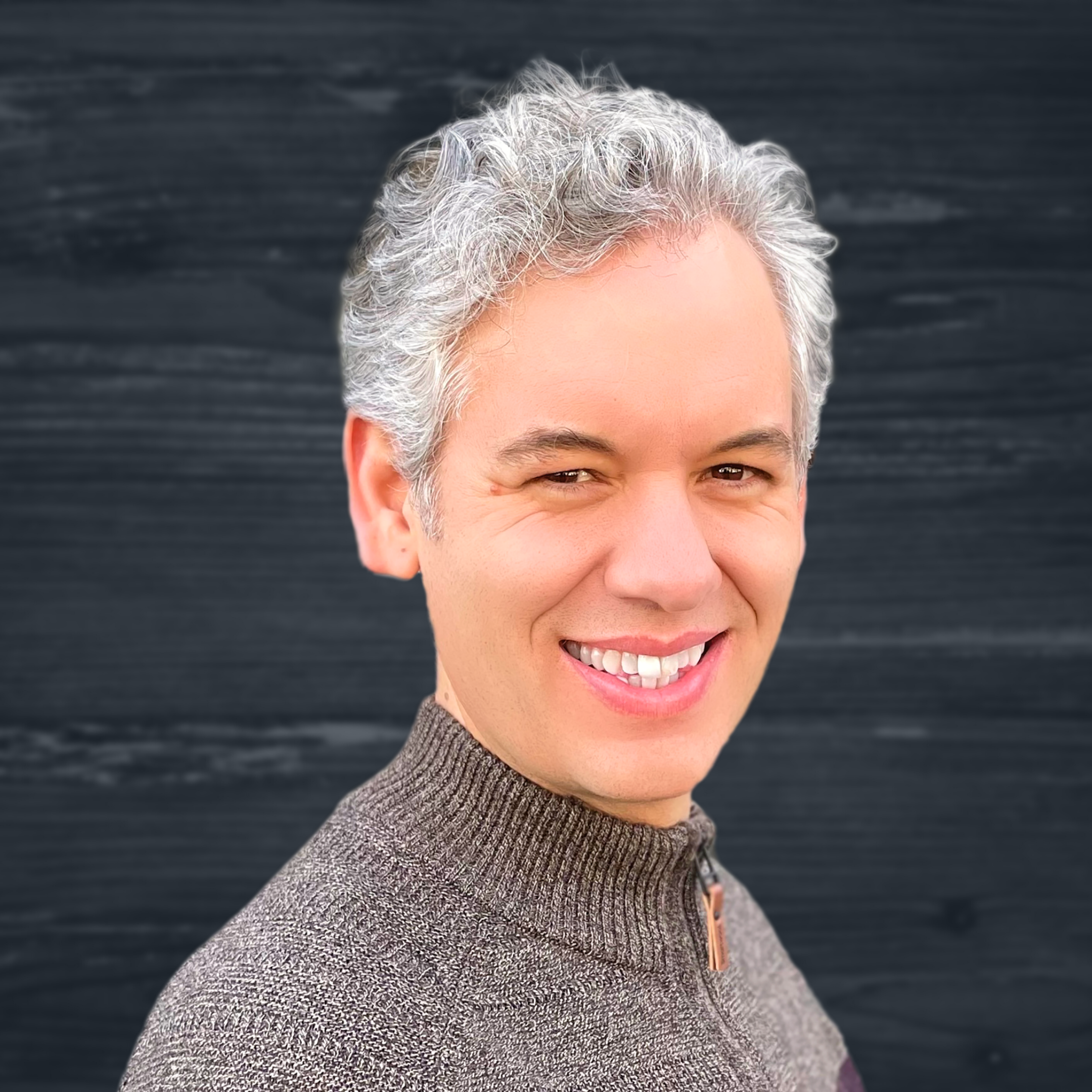 Will Meyer
Voice, Guitar, Drums
With a deep love for music-making, Will jumped at the opportunity to work in a music store. He joined our sales team in 2013, was promoted to Sales Manager in 2018, and has never looked back (nor have we, he's amazing!). Will genuinely loves the team and counts himself fortunate to spend his days surrounded by so many beautiful instruments. He's truly "a kid in a candy store."
---
Repair Shop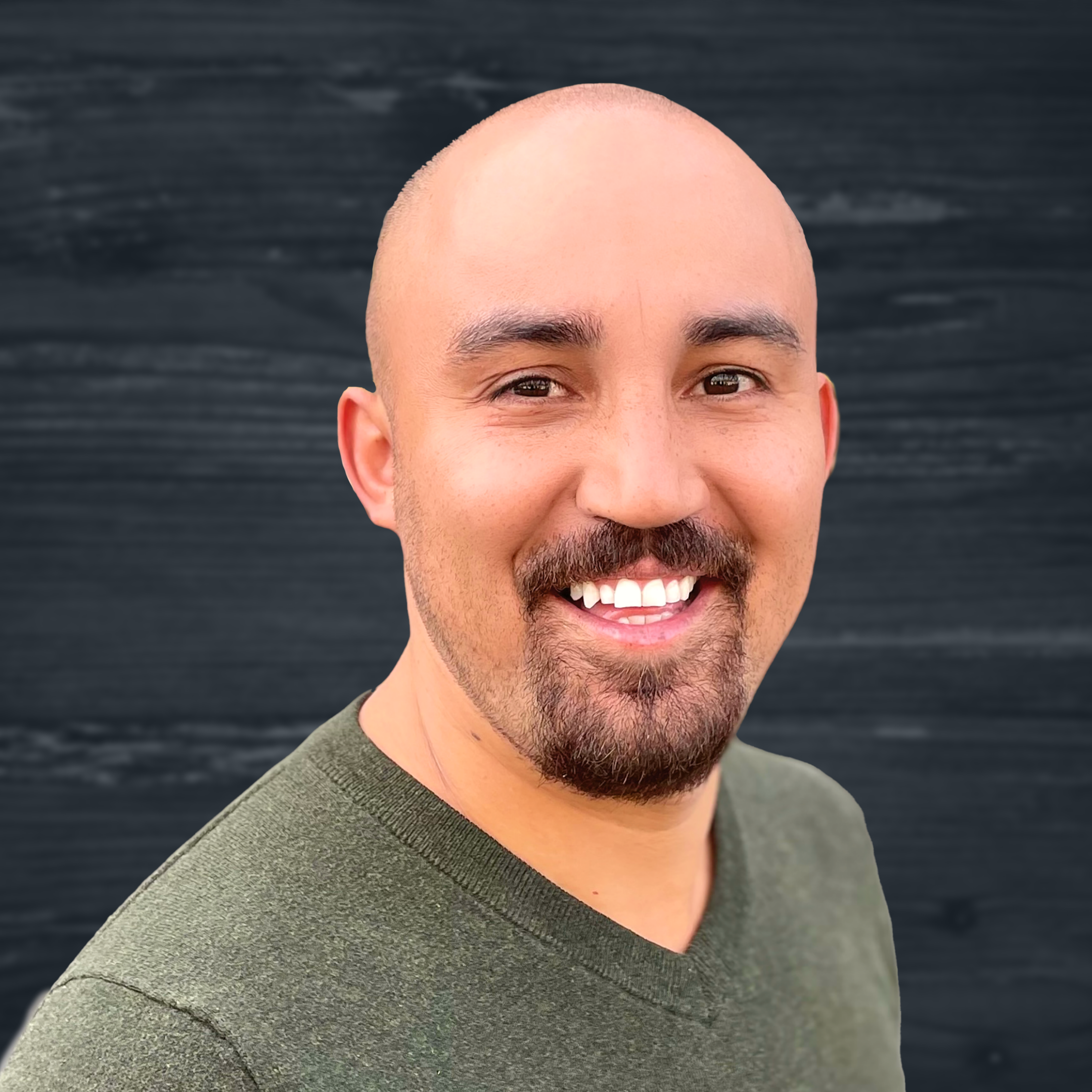 Ivan Andres Rondon Triana
Brass and Woodwind Technician
Clarinet, Flute, Guitar, Latin Percussion, Voice
When Ivan found us 7 short years ago, it was a match made in heaven. As an experienced technician, and active musician and performer in Bairro Manouche, among others, he knows how important it is for customers to get the best possible care for their instruments, so they keep playing. He loves working in a small, forward looking, family-owned business dedicated to serving its customers and the music community. Feelings are mutual.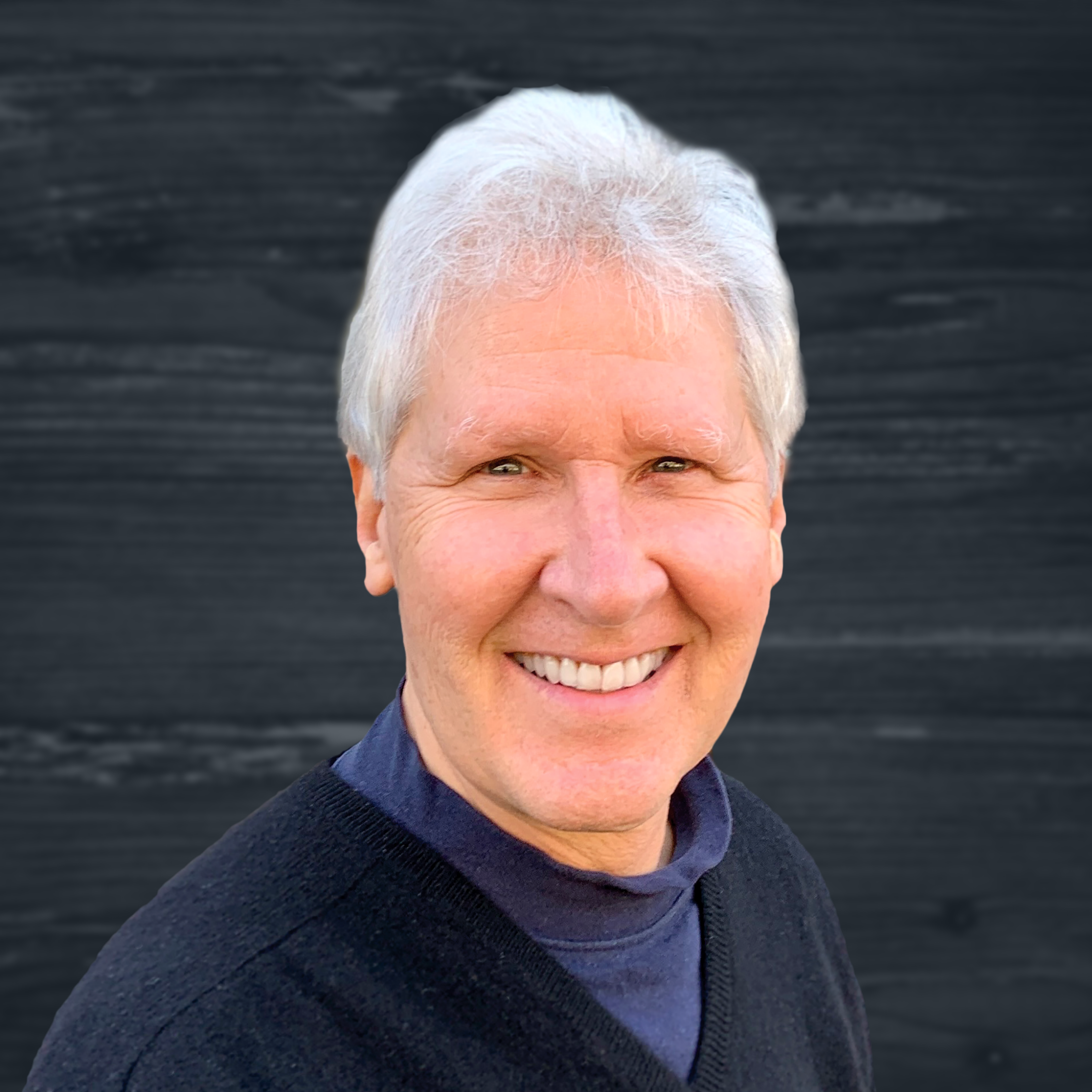 Mark Culbertson
Orchestral Strings Technician
Double Bass, Electric Bass
Mark is an accomplished musician, teacher, and repair technician. Though he had shopped at "the Flute" since moving to the area in 1994, and he knew it had a great reputation, it was Sandy Perlman, producer of Blue Oyster Cult, who gave Mark the idea that it would be a fun place to work. Trained in string instrument and bow repair, Mark jumped at the opportunity to work in our Repair Shop. 14 years later, we're so glad he did!
Chaco Amazè
Brass and Woodwind Technician / Sales
Tenor Saxophone
Chaco is a natural talent. Whether he's playing a sax or repairing one, he makes it seem soulful and effortless. Since joining the Repair Shop team 2 years ago, he's still the youngest and newest technician. Like many others, he came highly recommended by another staff member, which says a lot! He loves the "chill" environment and being part of a collective that values him, his time and the importance of music in all of our lives.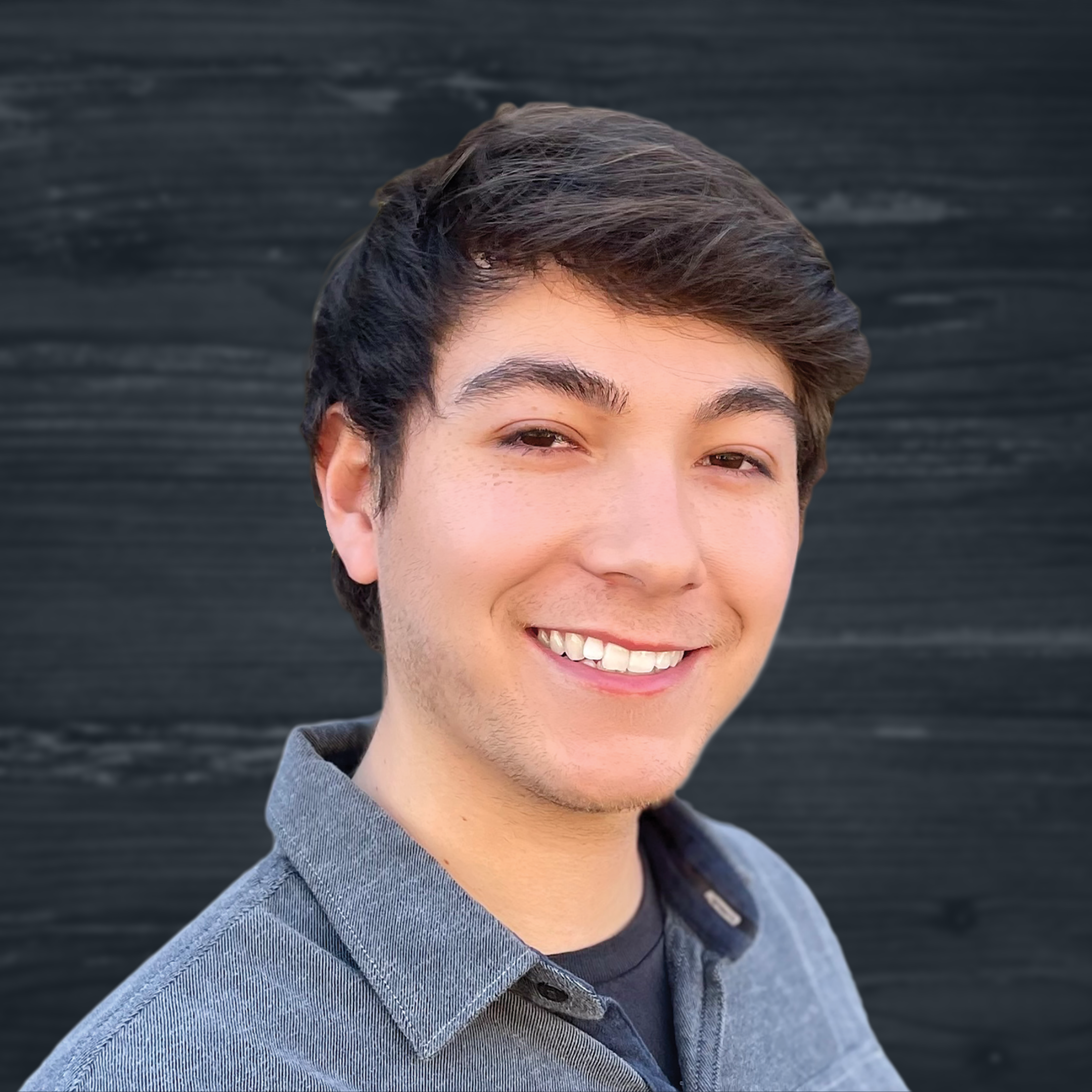 Avery Okamura
Sales / Guitar and Bass Technician
Guitar, Drums
Avery, the singing guitar player in One Armed Joey, is also a self-professed "gear head". Need a guitar, pedal, or amp reco? He'll have one, and he's also happy to put on a string or clean a noisy output jack while you're here. As a kid he loved visiting his uncle Ethan in the Repair Shop (it didn't hurt that Silbermann's Ice Cream was close by!). Being around instruments is awesome, but the best part of his job is working with his colleagues and serving his customers. He just loves music, man.
---
Sales and Operations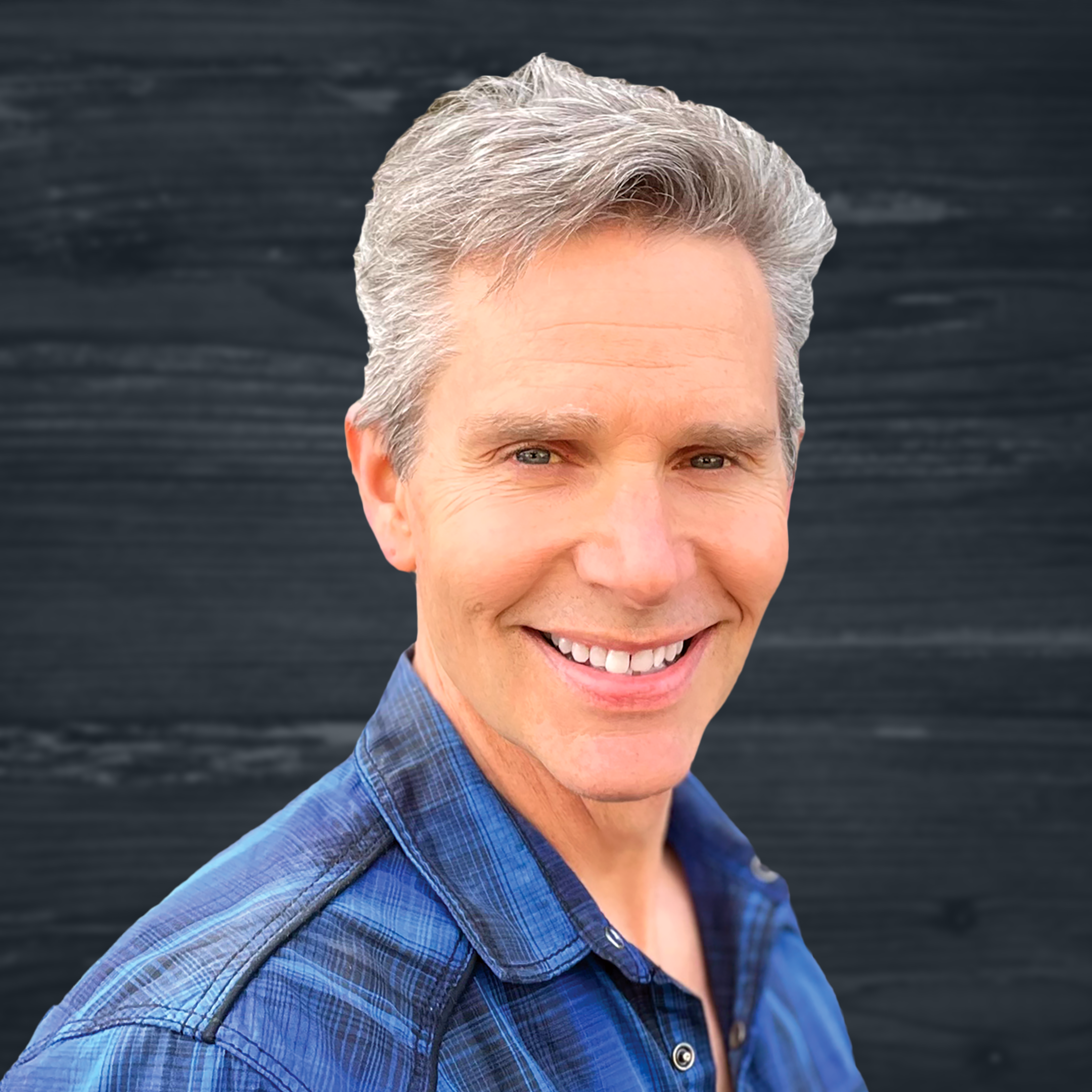 Michael "The Fiend" Creamer
Guitar
After 30+ years, The Fiend is a fixture in our music community and in our store. His soft-spoken, approachable self has helped hundreds of customers, young and old, on their musical journeys. As a good listener, he makes it easy for customers to open up and share their musical dreams and aspirations, or simply hang out and catch up. He loves working in "the" community music store in Marin, surrounded by his closest friends, his wife (who he met here!), and cool gear all day. Can it still be called "work"?!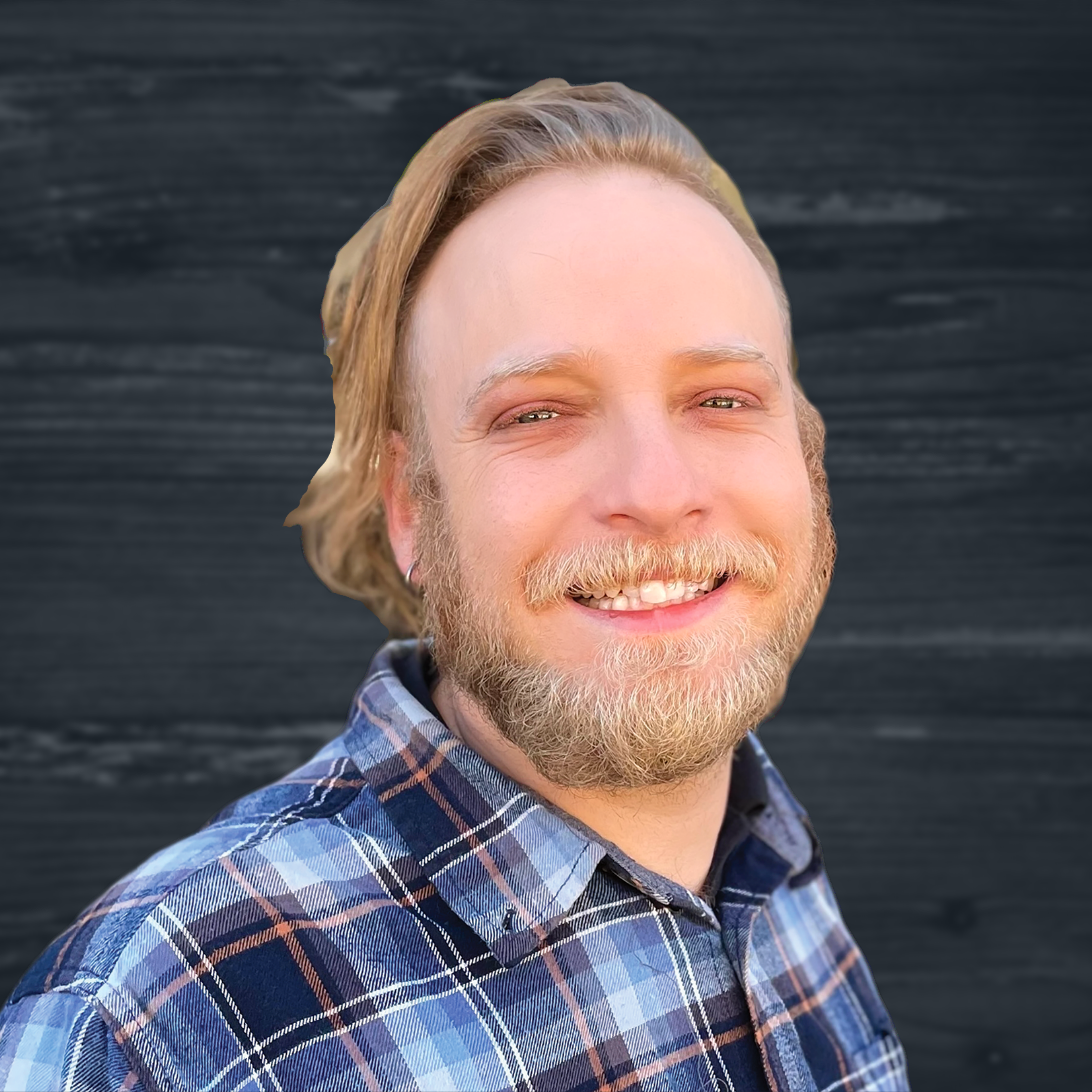 Brody Bass
Electric Bass, Guitar
Brody is one-of-a-kind and brings some cool, positive energy with him every time he hits the floor. He loves music and while he's pursuing his dream of rock stardom as a founding member of Modern Monsters, working at a music store is pure awesomeness. We love that he uses his passion and knowledge of music to greet and get to know what our customers are looking for so he can help answer questions and get the right instruments into their hands. Rock on Brody!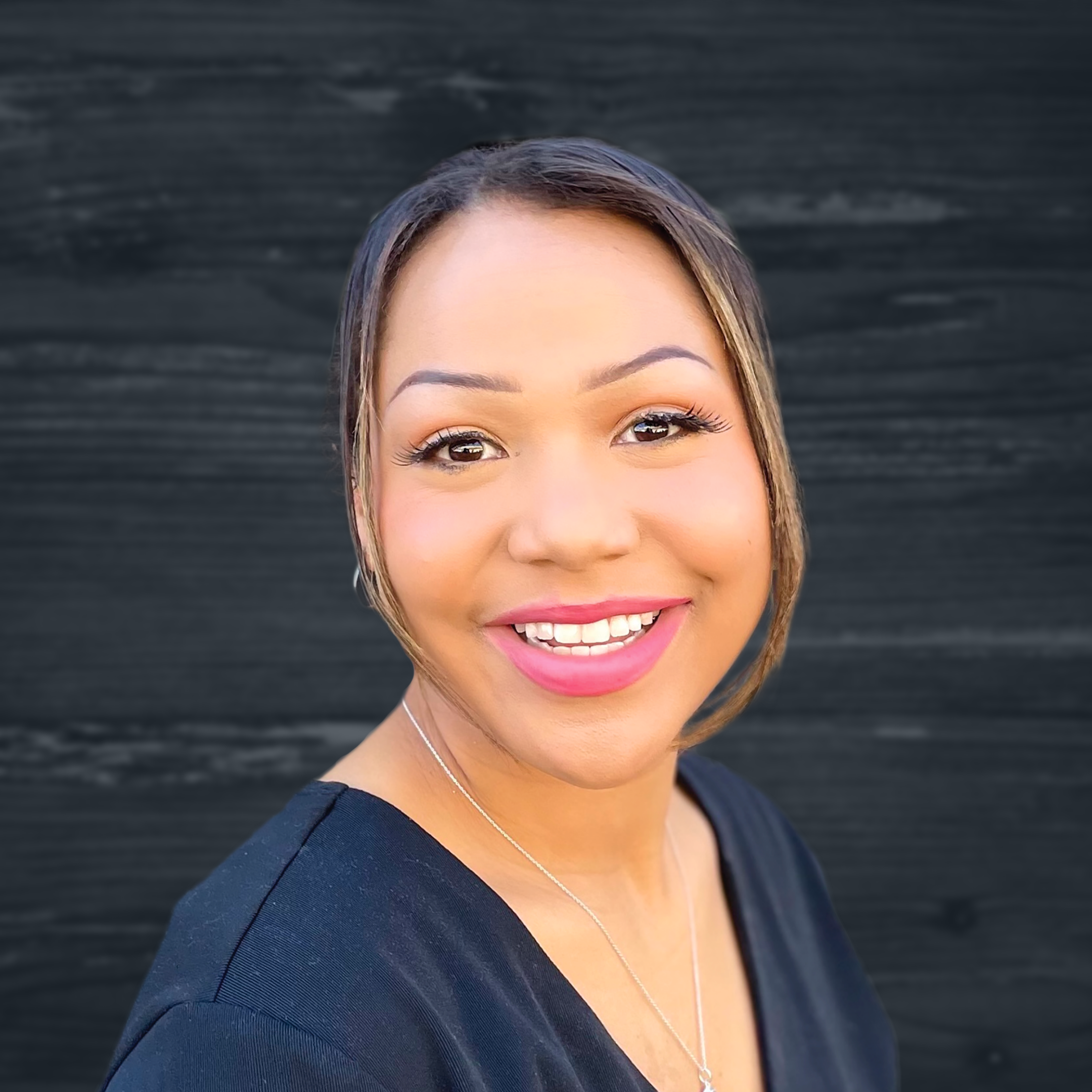 Solena Ornelas
Double Bass, Electric Bass, Piano
We love tapping into the local school/music community for talent and we're so happy Solena, a Dominican University student, joined our team to assist with managing the Music Lessons program as well as helping our customers find the instruments and accessories that make them happy. She brings spark, talent, and a welcoming smile to everyone who walks through the door.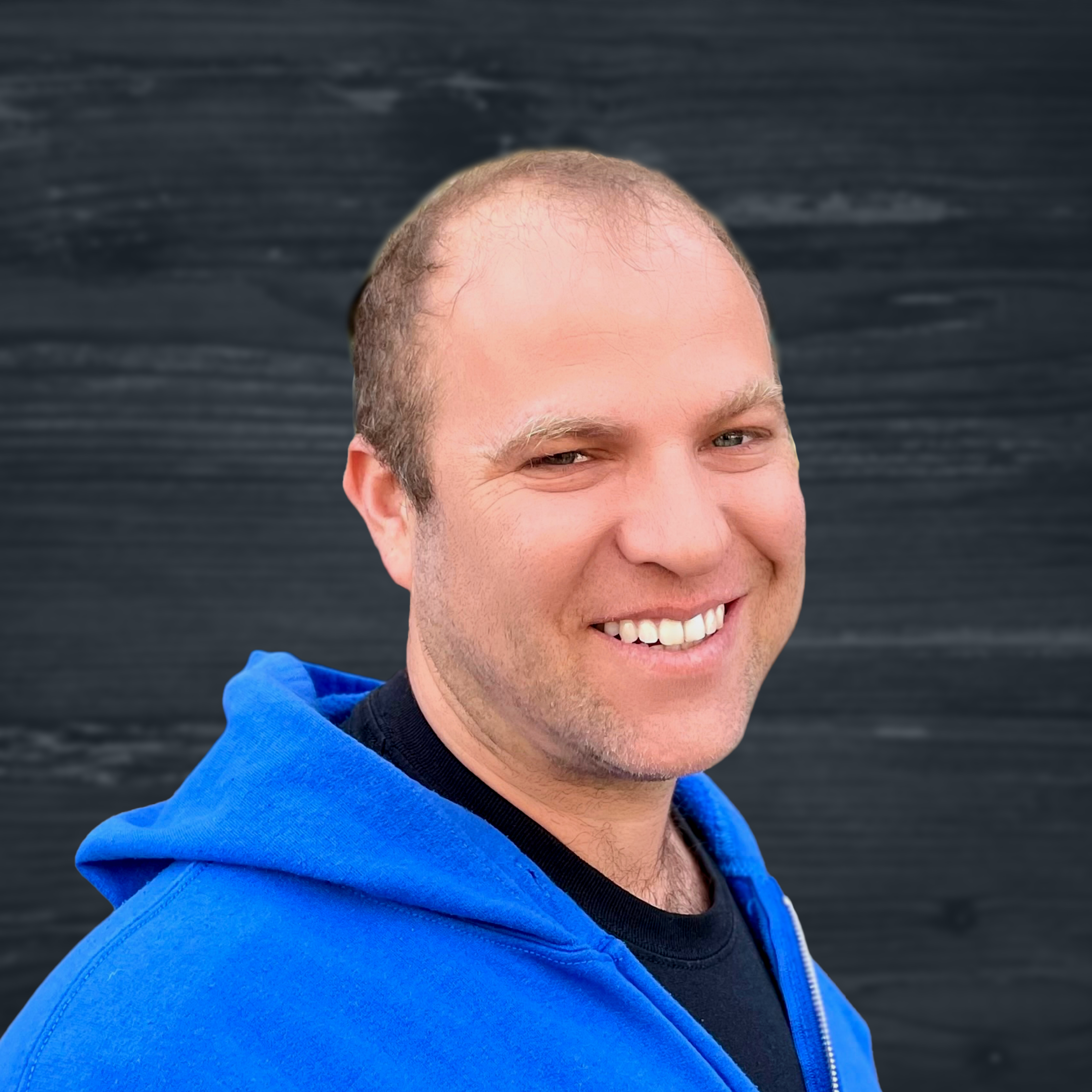 Joe Nemzer
Electric Bass, Guitar, Ukulele, Drums
After 17 years, Joe has seen it all. Literally. As the person responsible for receiving new inventory, he touches practically everything that comes into the store and that which ships out for online orders. A Marin native and active musician, Joe has had a long relationship with our store. Working here, he enjoys the camaraderie and connecting with the other local musicians who come through our doors. It's a great place to be when you love music.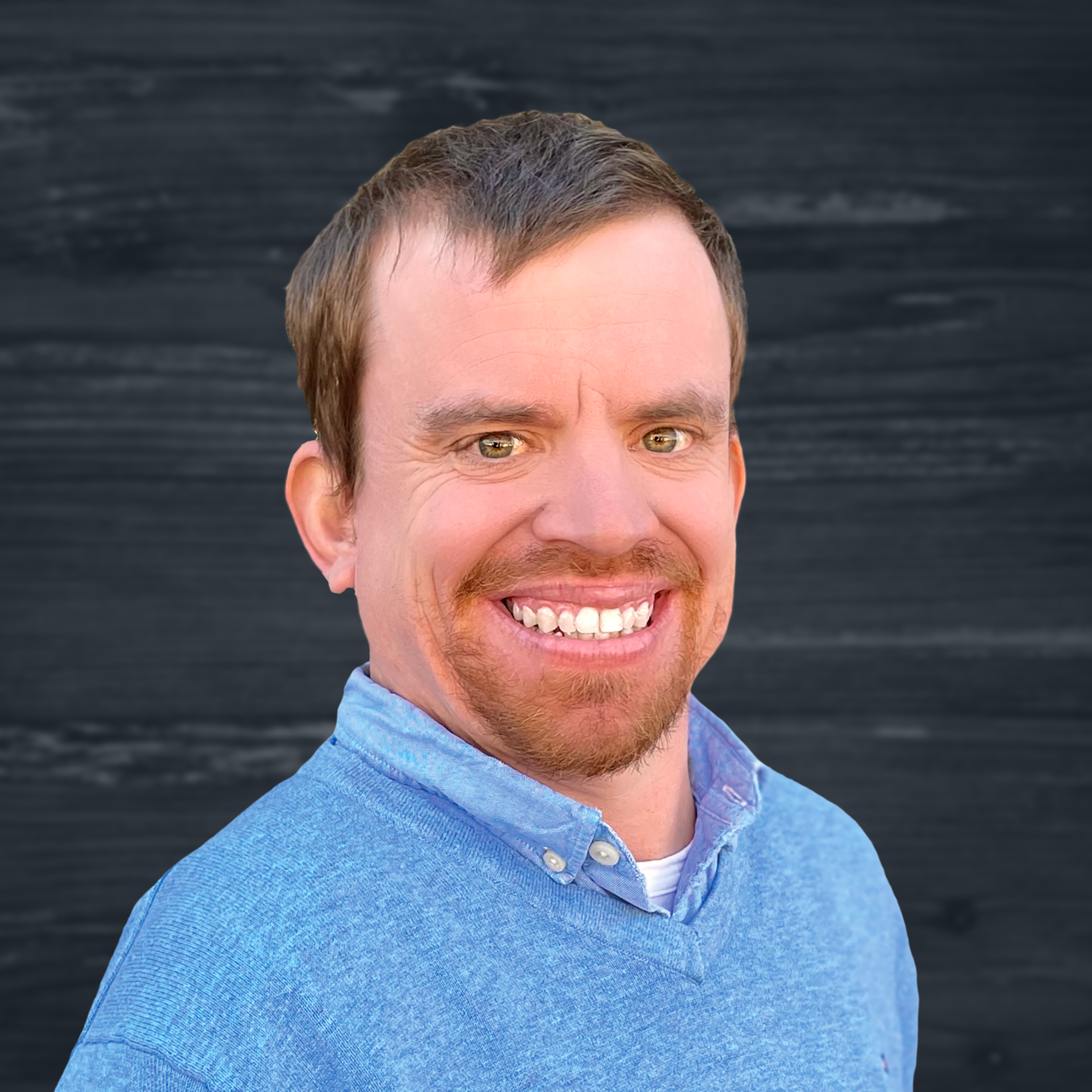 Kevin Hansen
Clarinet
We're so lucky to have Kevin on our team for the past 19 years! Not only is he a wiz at keeping our "back office" in order with filing, inventory management, and rental fleet preparedness, but he keeps Christian and the shop guys fortified with a regular infusion of donut holes from our favorite, Jelly Donuts, right here in Northgate One. When he's not working, Kevin can be found playing his clarinet in the Deutscher Musikverein of SF.
---
Marketing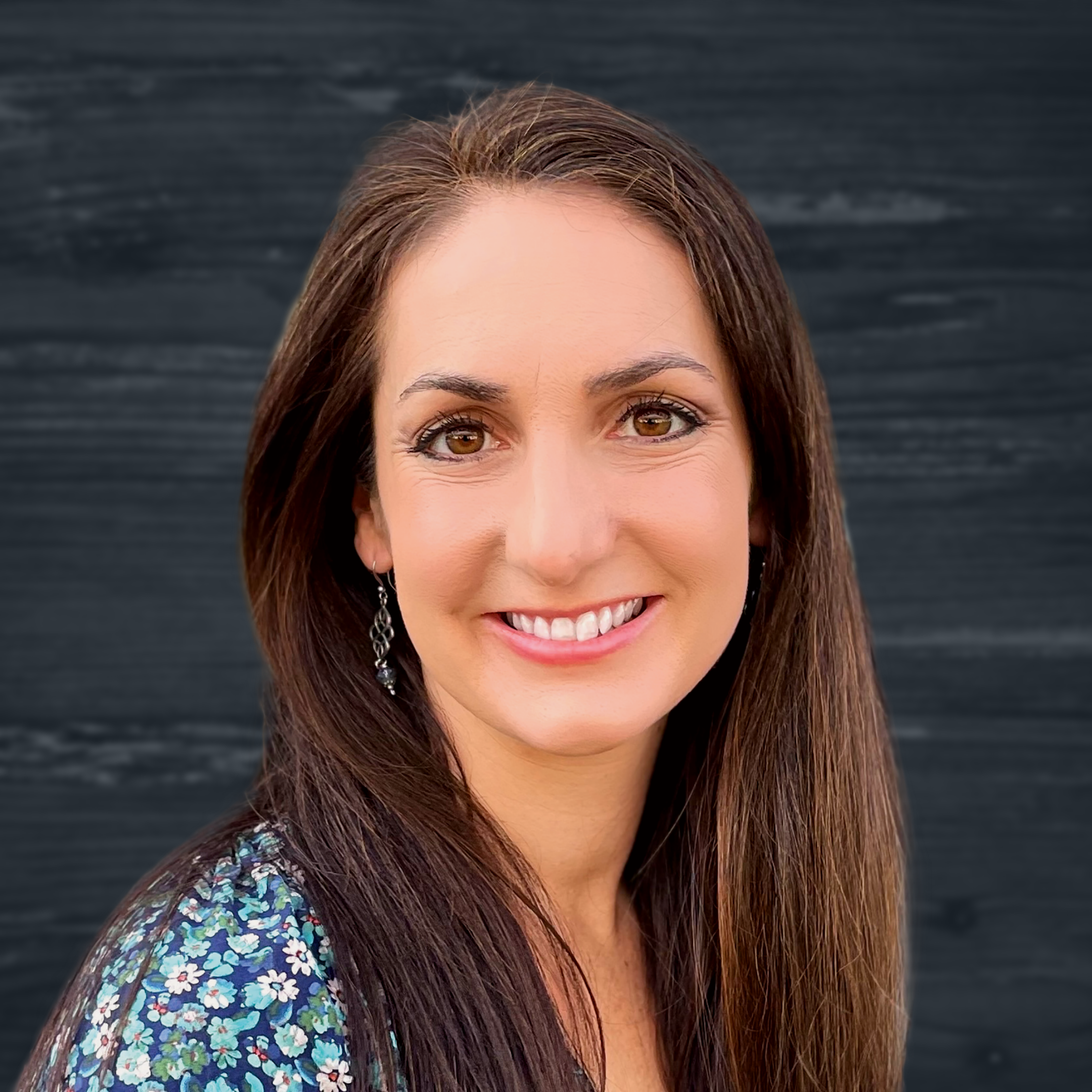 Marilyn Creamer
Social Media / Community Manager
Flute
Music, art, and family mean the world to Marilyn, and she has found her place. Over 20 years she has worn many hats and is currently our Social Media and Community Manager. As one of few women on staff she's often remembered as the "sheet music lady" or "one of the ladies behind the counter". As a musician, a mom and one who believes in the inherent benefits of music, she delivers the content that our customers love and want.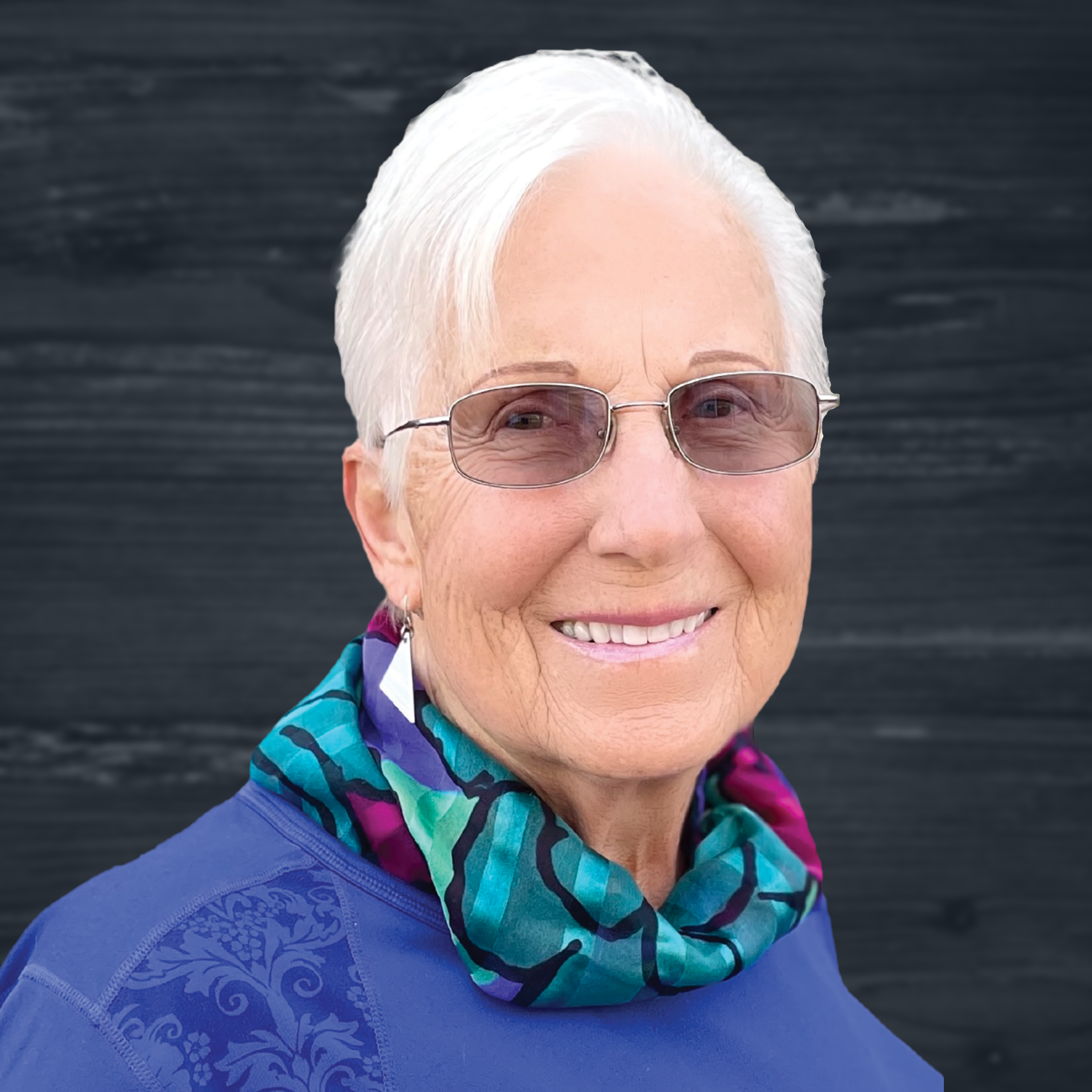 Elke Dean
Harmonica
Elke has helped with display and merchandising since the early 1980's when Mike was the owner and Christian was just a kid who worked here. Trained in window dressing and visual merchandising in her hometown of Munich, Germany, and a creative entrepreneur many times over, Elke still ensures our windows and our store always look the best, current and festive.
---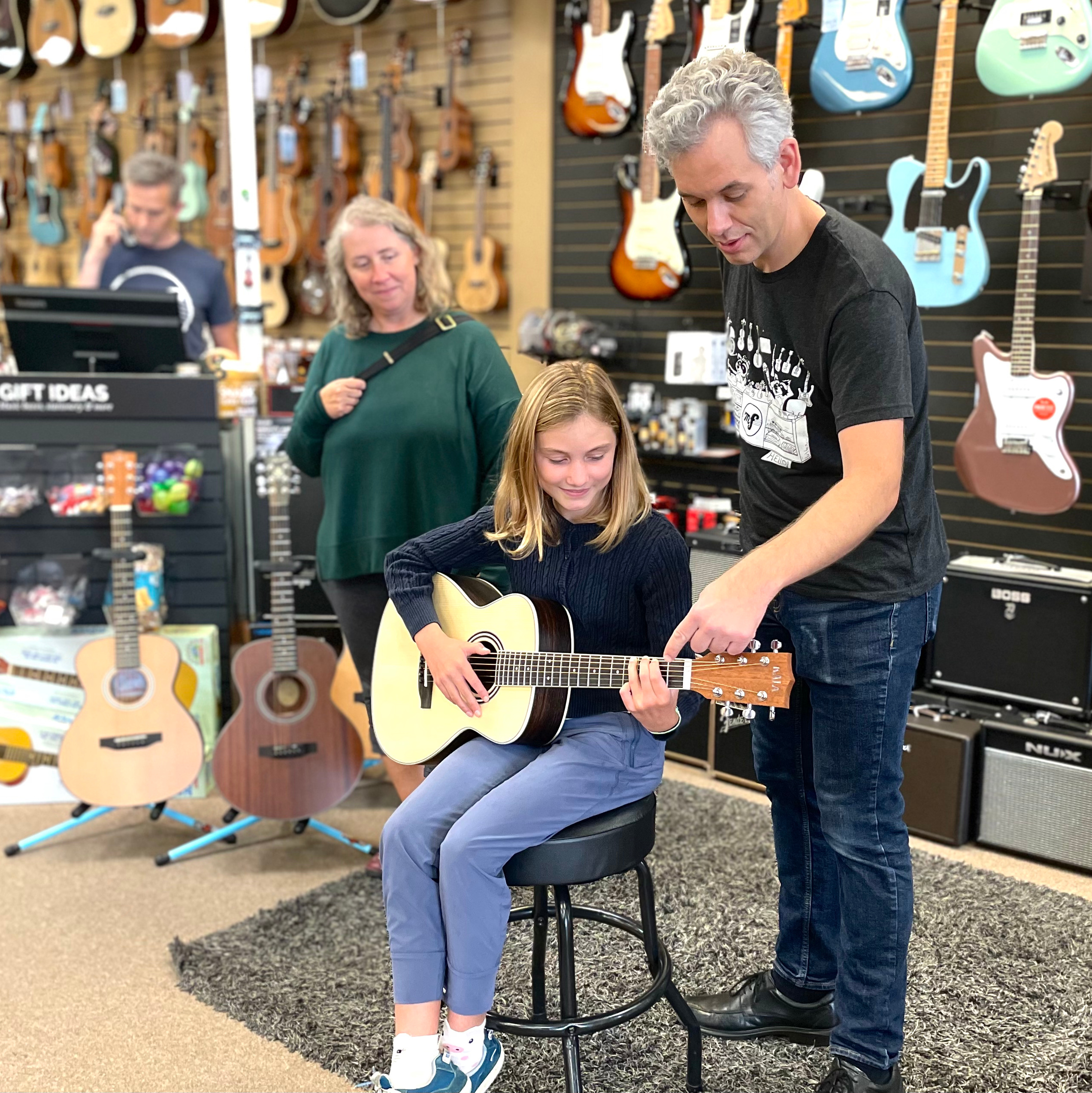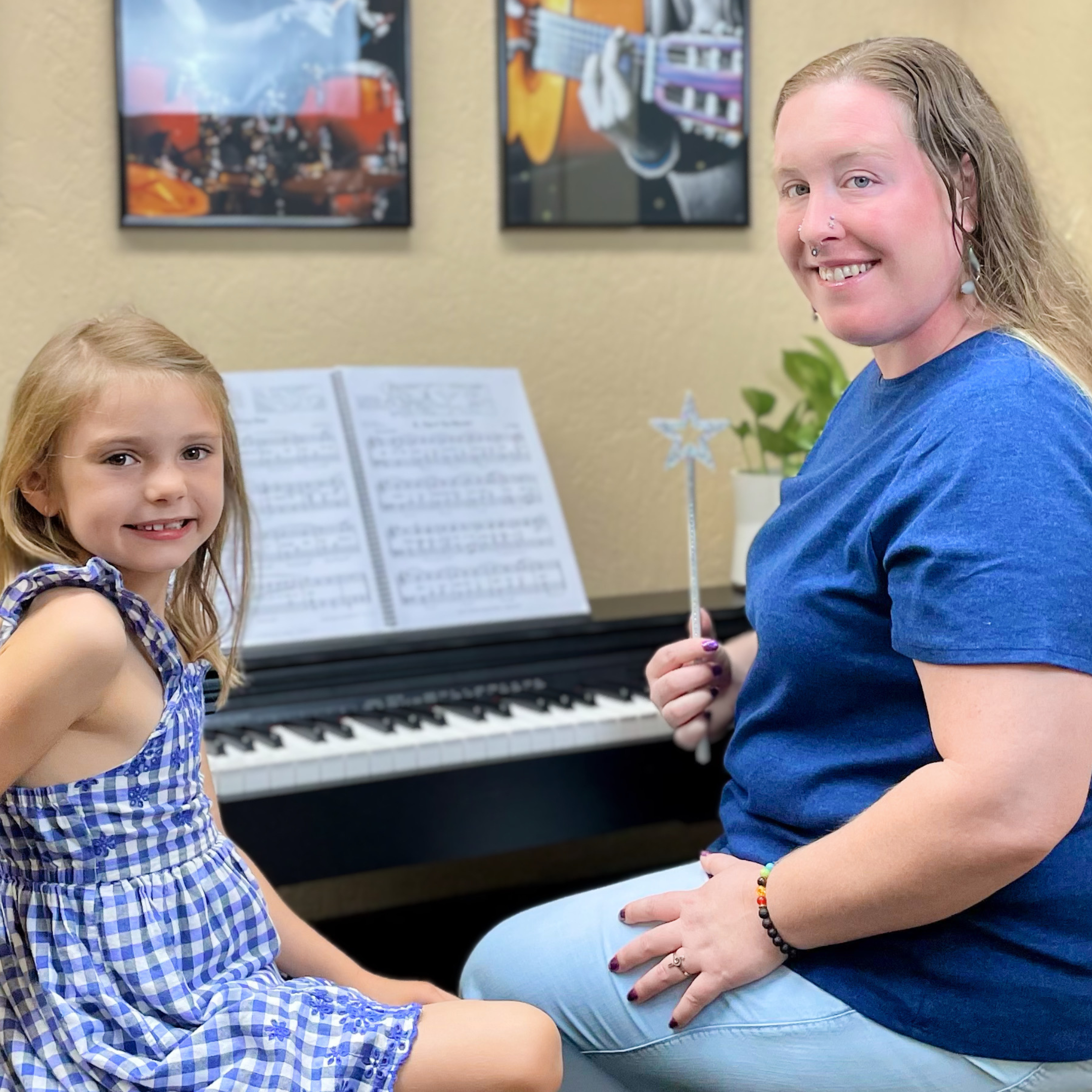 TESTIMONIALS
What Our Customers Say


"I recently moved to Lucas Valley and was looking for a place to get my electric (guitar) set up. I decided to give The Magic Flute a try. I was impressed with the level of service, friendly staff and overall good vibes. Very cool music store. I'm also eyeing their well-curated selection of Fender products ;-)" — Phil D
"Fantastic manner, service, price, advice and very informative about lesson options. First time there and I feel like an old friend already. It's not everyone, or just anyone, I trust with my Les Paul." — James A
"I rented a sax from The Magic Flute so my husband could play at my mother's memorial. They were so friendly, helpful and kind! It is a good-sized store with a wide selection of sheet music and guitars, band instrument rentals, and other resources. A great local business!" — Tina M.
"I love The Magic Flute! Bought my H.M. Strat there in '89 and have been going there ever since. From sheet music to guitar repair, band instruments to my Pod Go, they have it all. I won't go anywhere else and I highly recommend them." — SHM
"The staff is experienced, long term and with zero pressure. The store just has a great vibe. I finally got the nice guitar I had been waffling on for years. I'm going to buy everything here. Thanks Michael!" — WSH
"Brendan has been extremely helpful, exhibiting insights from his extensive knowledge, practical experience, and feedback from other reputable sources. His professional and conscientious communication is clear, concise, yet open-minded. I'll be returning and will happily recommend this store." — Tim W.