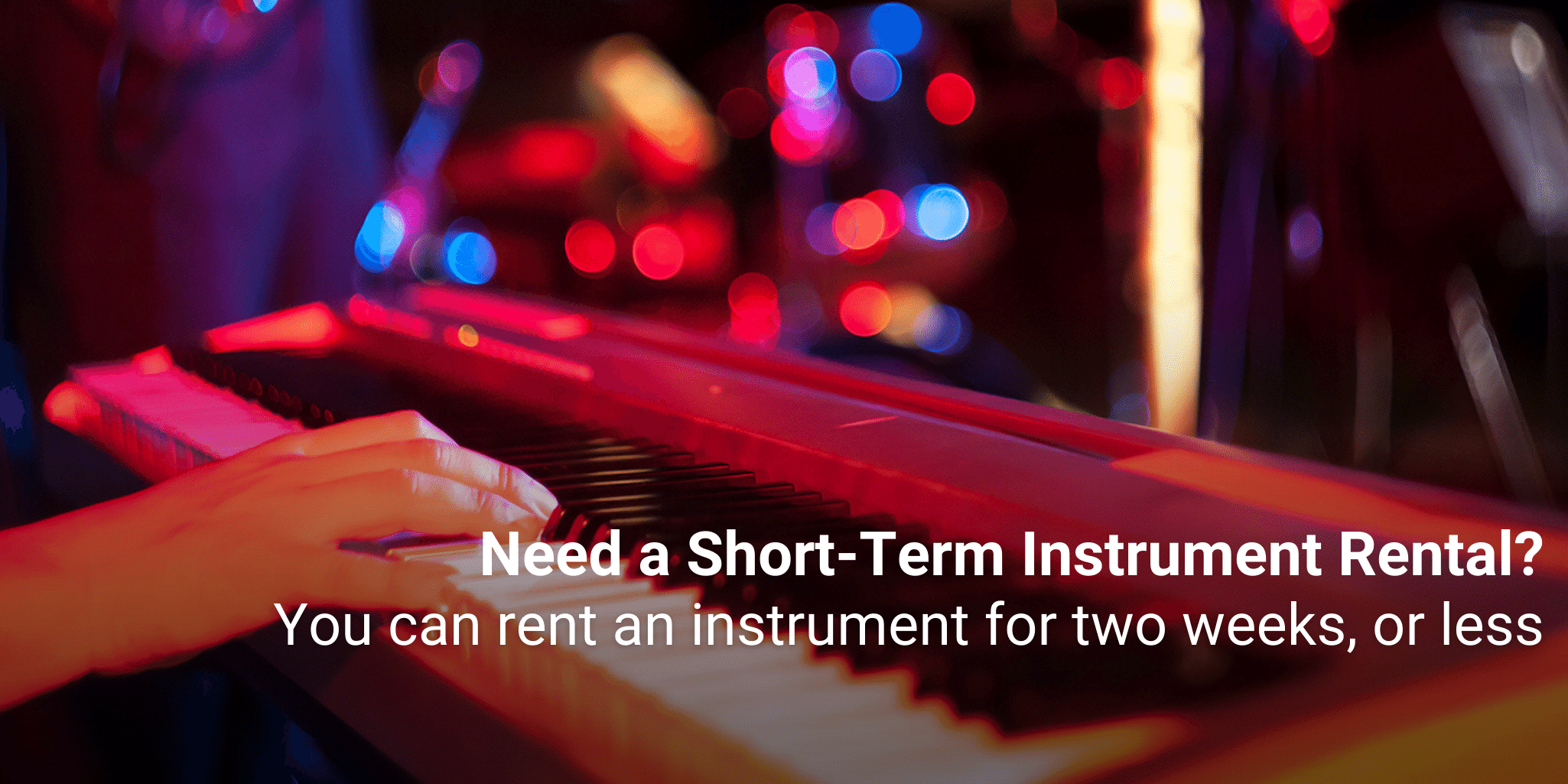 If your instrument rental contract is coming to an end, but your music career continues, you don't have to return your instrument, you can simply renew your contract to keep playing. Choose the 9-month rate to keep your instrument through the whole school year. Plus, renewing your instrument allows you to keep the purchase credit earned to date, that can be applied to buying out the instrument.
Whatever the occasion, if you need a short-term instrument rental, many of our instruments can be made available to rent for two weeks, or less. Please give us a call at 415-479-3112, or come into the store anytime.
For Students in School Music Programs, you can rent various student-level brass, woodwind, orchestral string, and percussion instruments for a minimum 3-month period, with the option to continue renting at monthly or discounted 9-month rates.
All school rentals accrue purchase credit toward eventual ownership of the instrument. Learn more by visiting School Band & Orchestra Rentals.