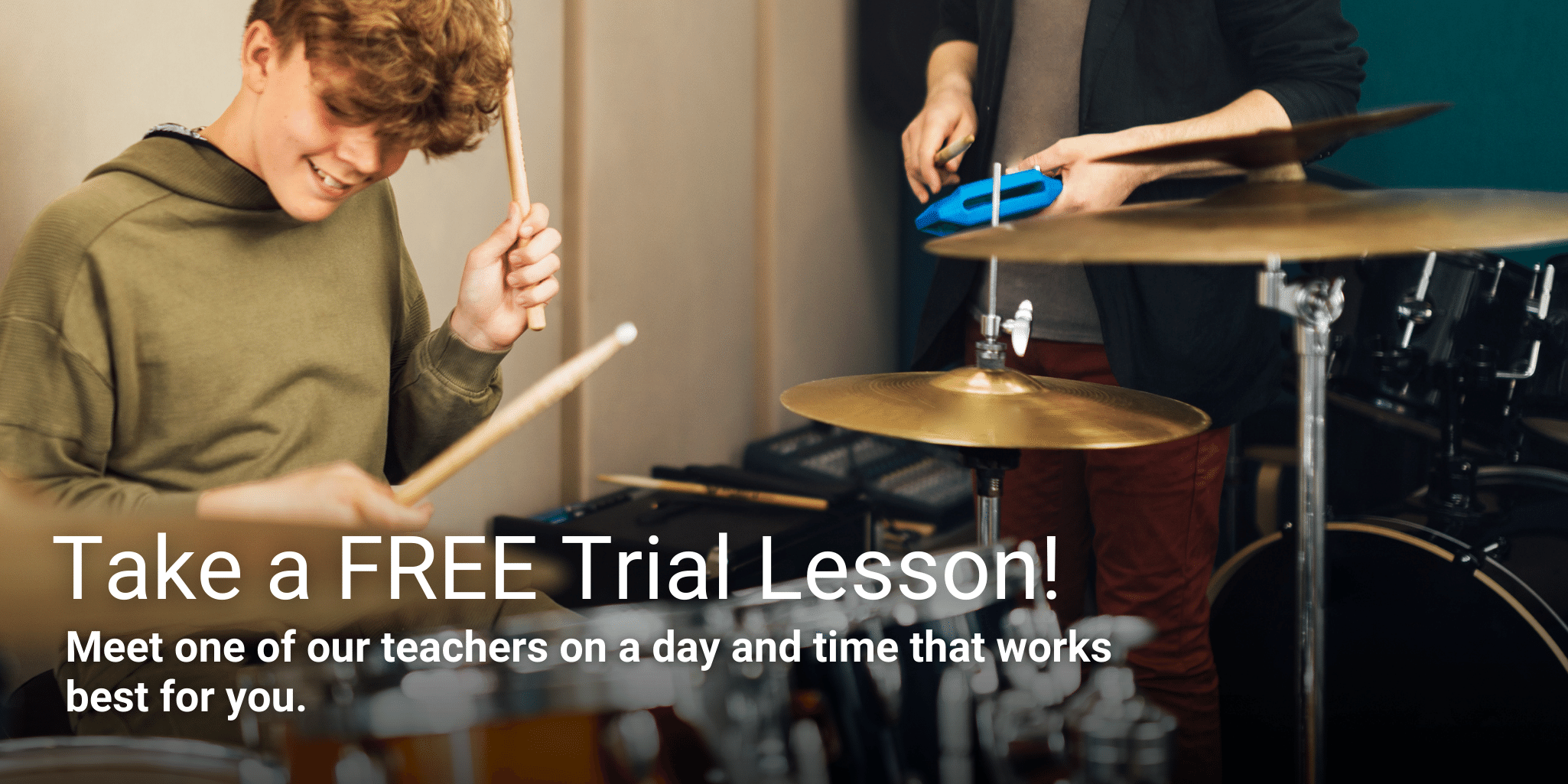 Sign up here for your FREE 30-Minute Trial Lesson
Thank you for your interest in The Magic Flute Music Lessons. Our free trial offer is the perfect way to get to know a teacher and experience the fun of music lessons! You can choose to take your trial lesson virtually (online) or in-person in our store or at a teacher's studio.
Registration includes providing a credit card, but there is no charge for the trial lesson. After your lesson we'll contact you about scheduling an ongoing lessons subscription. Music lessons are purchased 4 weeks at a time, $45 per 30 minute lesson.
IMPORTANT: Please do not book more than 2 weeks in advance. Lessons booked too far in advance will be cancelled.
First, select your location preference:
Please do not hesitate to call or text us if you need assistance in booking your Trial Lesson, (415) 479-3112.